---
The collective effort of all trade unions was essential to safeguard the rights of workers, Leader of the Mahajana Eksath Peramuna (MEP) Leader and Government Minister Dinesh Gunawardene recently said.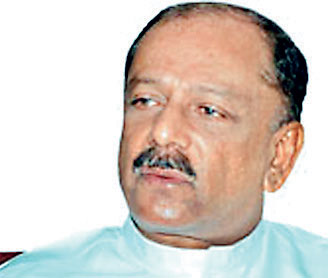 Minister Gunawardene, who was speaking at a pre-budget meeting of the Kamkaru Madya Mandalaya that was led by his party, said that trade unions today had been able to gain some important victories on behalf of the working class.
He said the unions have been able to change the uncertainty of the working class that existed in the past. The minister recalled that the workers attached to the Port had to work 72 hours at a stretch at one time but now the system had changed and these workers were enjoying some freedom.