---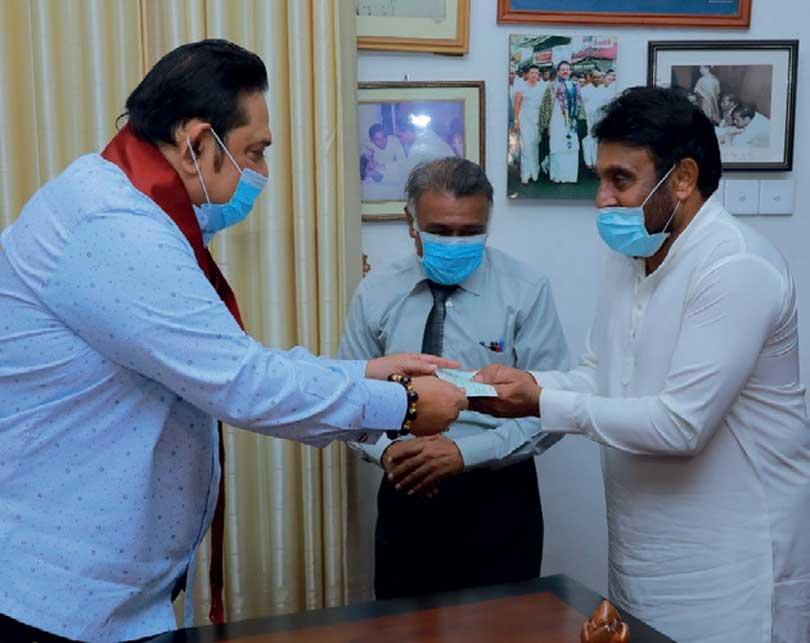 The Central Cultural Fund (CCF) launched a programme to distribute relief to artistes who have been affected by the COVID-19 situation in the country.

The programme has been launched under the instructions of Prime Minister Mahinda Rajapaksa, in line with CCF regulations, to ensure the sustainability of the artistes, to ensure their well-being and encourage them.

Accordingly, Rs. 10 million have been set aside by the CCF and the funds were donated to the Manusathwaye Sathkaraya programme launched by the ITN for this purpose.