---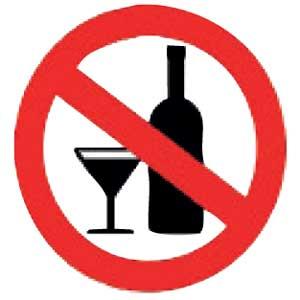 By Kurulu Koojana Kariyakarawana
On the orders of the Excise Department, countrywide sale of liquor has been banned for four days commencing from tomorrow to mark the Vesak festival.

Excise Commissioner General H.G. Punchihewa has ordered all bars, wine stores, restaurants and taverns to be closed and refrain from selling liquor from May 17 to 20.
Excise Department Spokesman Deputy Commissioner Kapila Kumarasinghe told that whoever violated this order would be dealt with severely.

Meanwhile, a force of 1, 200 Excise personnel will be deployed to carry out raids and detections on the unlawful sale of liquor and manufacturing of illicit liquor during the stipulated
time period.