---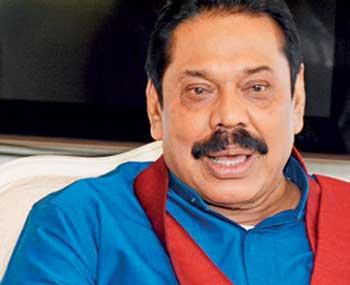 Prime Minister Mahinda Rajapaksa in his Poson Poya Day Message said we all should determine to overcome the COVID-19 pandemic by giving prominence to Dhamma values and showing compassion and kindness to everyone.
He said the COVID-19 situation teaches us a valuable lesson of paying attention to the nature and protecting the environment as today the world had backtracked from doing so.

"We in Sri Lanka were able to control the pandemic because we acted as one nation and followed the teachings and values which were nurtured by Buddhism. We should continue to adhere to instructions of health officials for few more days," he said.