---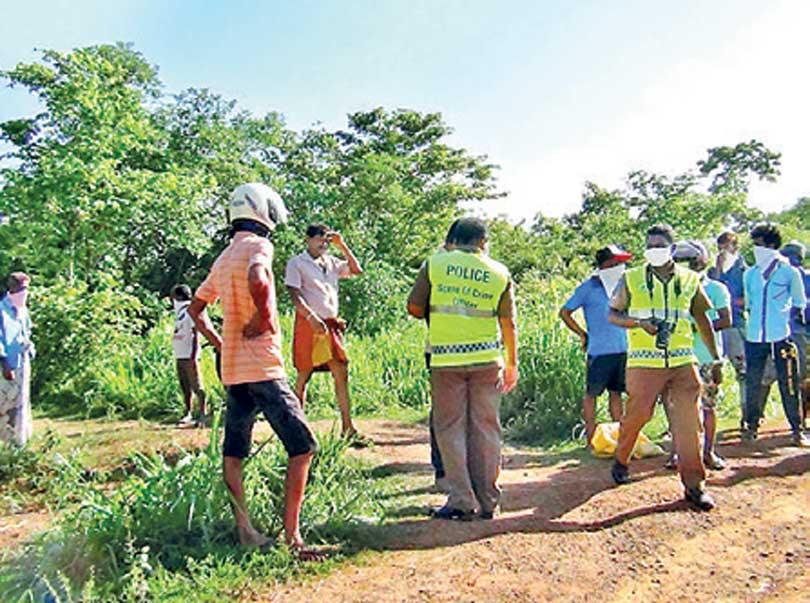 By Hiran Priyankara Jayasinhe
A 42-year-old farmer of Pethigama in Mahakumbukkadawala who entered an abandoned land to collect cashew had been trampled to death by a wild elephant.

The victim R.M.Herath Attanayaka identified as father of four, had been missing from home since April 25. The following day his relatives and villagers had searched for him to find him lying dead in the abandoned land about a kilometre away from his home. Residents of the area said the land on the boundary of Walpaluwa forest reserve had been abandoned due to wild elephant threats. They said a herd of about 60 elephants often encroached human habitats in the villages of Pethigama, Walpaluwa, Siyambalgaswewa and Wadatta.

Anamaduwa Inquirer into Sudden Deaths E.M.Tilakawardene held the inquest and returned a verdict of accidental death due to multiple injuries caused by a wild elephant.