---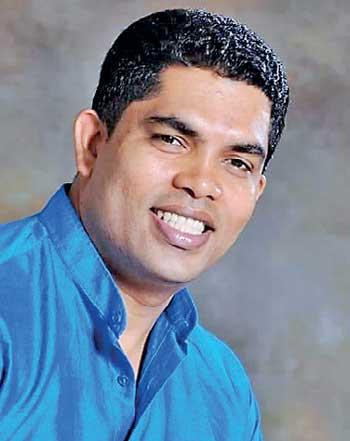 By Kelum Bandara
Sri Lanka Podujana Peramuna (SLPP) raised a legal point on the move to appoint Shantha Bandara as an MP to fill the vacancy that had arisen in the United People's Freedom Alliance (UPFA) Kurunegala District list after the death of MP Salinda Dissanayake.

Party Chairman G.L. Peiris said Mr. Bandara was serving as an MP nominated on the national list at the time Mr. Dissanayake passed away on August 6. He had been nominated to Parliament earlier in place of M.L.A.M. Hisbullah who resigned from his seat to take up the post of Eastern Province Governor and was also next in line in the Kurunegala district list.
After Mr. Dissanayake passed away, Mr. Bandara had resigned from his seat to re-enter Parliament through the district list.

Prof. Peiris said it was unlawful and pointed out that the law was clear that the vacancy created on the day of death or resignation of a sitting member should be filled and that Mr. Bandara was already an MP when Mr. Dissanayake died and therefore D.B. Herath should have been appointed an MP as the next person in line.

Referring to the move by Tamil National Alliance (TNA) MP M.A. Sumanthiran to present a private member's bill for the conduct of provincial council elections, he said the TNA only extended support to the government to enact the new law that paved the way for the indefinite postponement of such elections and said the TNA was now trying to unscramble what it scrambled in 2017.