---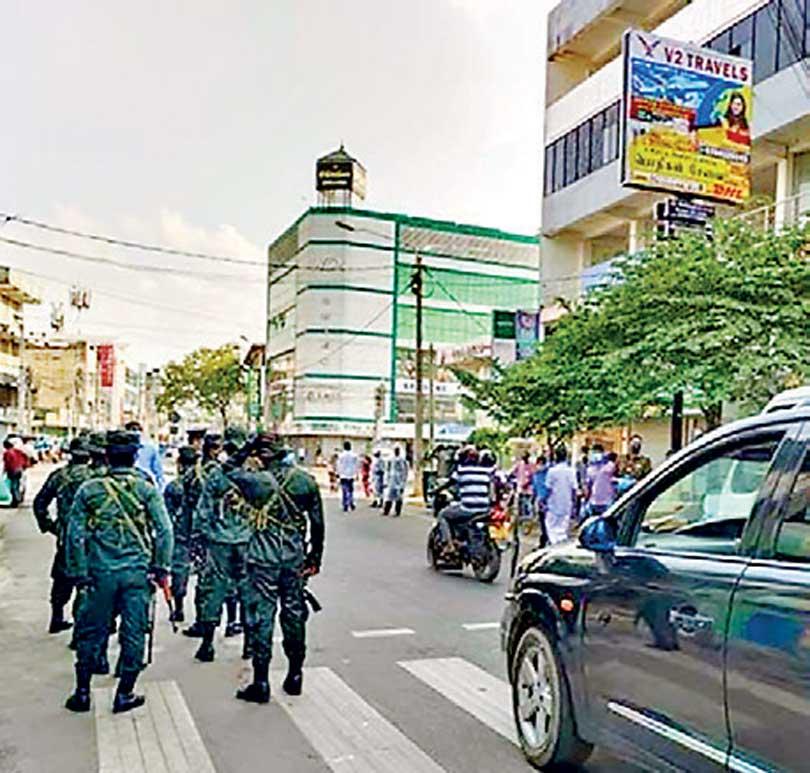 By Romesh Madusanka- Wanni
The temporary closure of a section of the Jaffna Town continued yesterday with more corona- infected individuals being reported.

Health authorities said the number of infected had increased to 88 out of 700 individuals subjected PCR tests. They said two doctors and 17 employees in the Jaffna Teaching Hospital were among those infected.
Meanwhile the health authorities and the security forces launched a campaign to disinfect the locked down areas and to identify the individuals associated with those infected.