---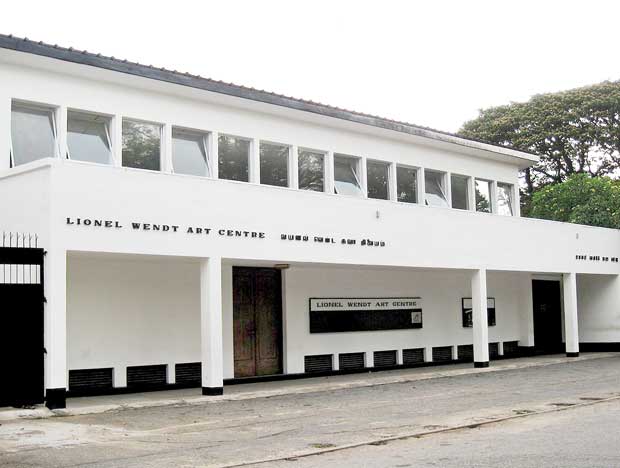 My father's good friend was the late Lionel Wendt – His brother Harry was my godfather. As I was told the beautiful mansion belonging to Lionel was filled with music and art -- those who wanted to be a part of it dropped in and enjoyed it.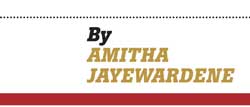 So Lionel left behind a legacy – a Trust to continue the works in his Home, and all to appreciate it.

I was a small girl when the Lionel Wendt theatre was built – the model still lies in the theatre – the original plan had cinema, music rooms, stage with effects even at that time, which no other theatre has, dressing rooms, fly-overs, ballet effects, drive-in and parking, exhibition halls.

Often my father dropped by to see how the building was progressing and I went with him. I strode the foundations of the Wendt, waiting until he finished.

Apart from my childhood I have played many drama roles on stage there – The Wendt has the best acoustics, easy to fill audience facilities, and a spacious balcony.
What has happened to all these now?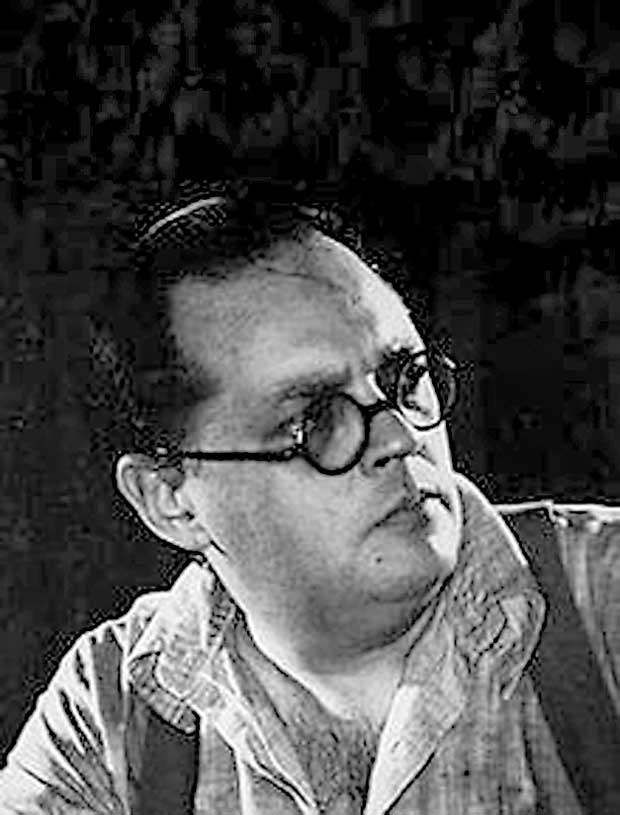 LIONEL WENDT

Phoning the Wendt for details of performances has become impossible – there is a guy in the front house who may answer you and can never put you through to those in the inner room in charge. I used to get newsletters and have inquired many times, but it has stopped months and years ago! The Facebook page is inactive. Emailing them is useless as there is no reply. There is no way of making genuine inquiries – from all those being paid good salaries.

What about the building and various items?

One is searched still by poking of hands into the handbag, long after the war was over. Maybe they are searching for food and what is wrong with food? Even abroad they sell or carry food into the hall. There are cleaners and pest control if the problem is crumbs on the floors. After all the Wendt charges a big amount from the producers of the plays and performances. Cleaners can be afforded – What happens to children who go hungry? Every theatre abroad allows eatables to be partaken of during performances – We have to leave the food on a dusty rack outside and if you are diabetic or such, you have to come out for a munch! Much like smoking! The dear old Cadju seller and his nice daughter have been dispensed with. The bar is a congested, crowded mess. No eats there either.

The seating in the Lobby is far too low for elders – nothing to hold onto when rising. The doors are not opened till a few minutes before play time. Sometimes a long wait, and especially if the unsuitable seating is full.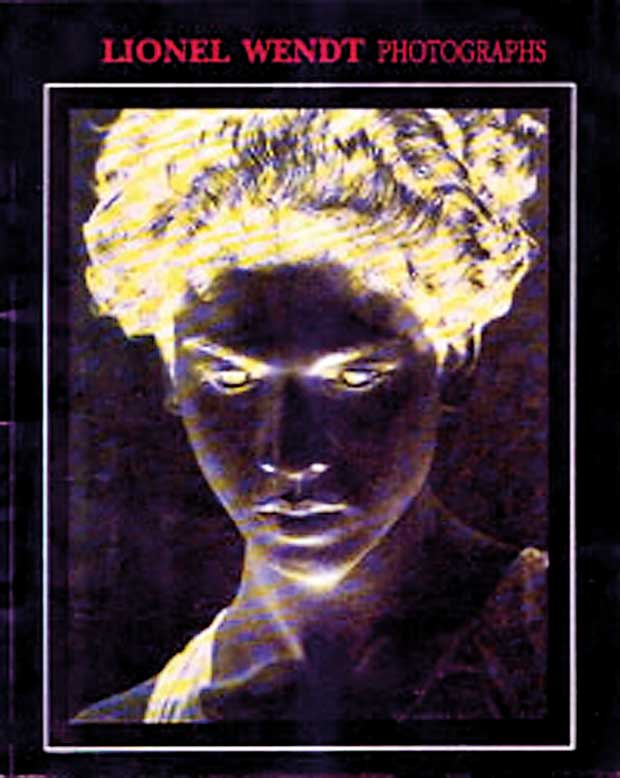 Lionel Wendt Photographs, exhibition catalogue, 1994, Colombo

The seating inside is now out of date – they have to be replaced. A few seats should be provided along the corridor for those waiting for their pick-up. The security table and seat are good for the dust bin!

A restoration is badly necessary and the Trustees seem to be uninterested. I spoke with one such eminent Trustee some time ago, and he agreed with me, but nothing has happened. I looked for email addresses of the others on the website and newspapers, and they are not given.If you are a Trustee you should be accessible–so hence this public article.

I am sure there are funds for this restoration and repair – with all the astronomical charges – any the less, a charity tax free donation for this venture can be started.
Get going Trustees, call for tenders and make the Lionel Wendt what it used to be, and not to join the ancient buildings of Anuradhapura!