---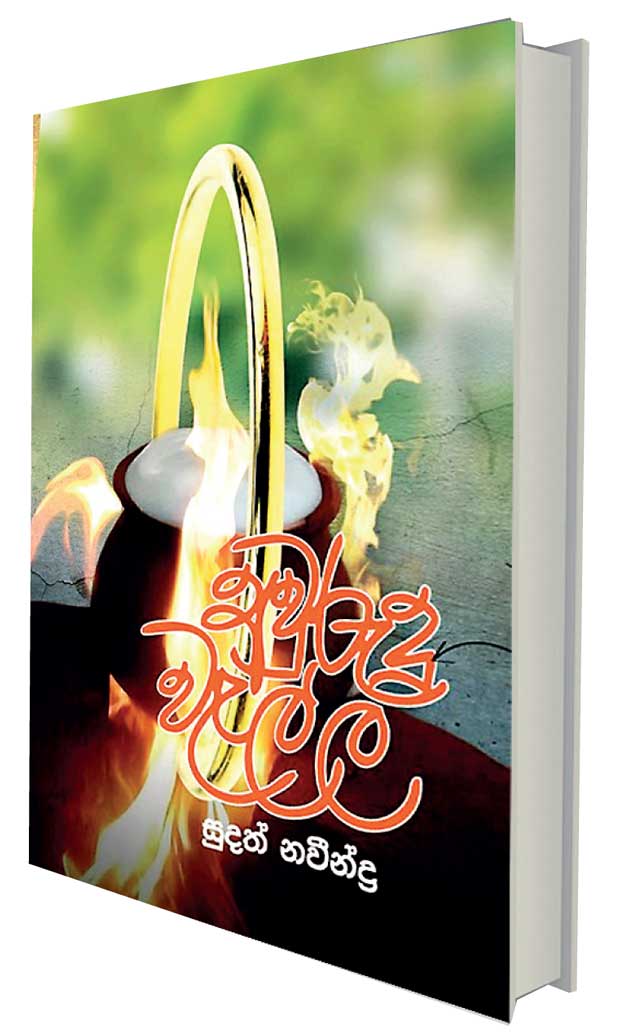 Sudath's third book titled 'Awrudu Walalla' is scheduled to be launched on November 26 (Sunday) at the Buddhist Hall, Moratuwa at 2.30pm. The keynote address will be delivered by poet and lyricist Sri Wijesinghe.
It's so wonderful and precious when two different fields such as Science and Art combine, said by renowned Indian writer, advocate of nonviolence and human rights Vinoba Bhave.
Poet Sudath Navindra is an ideal example who proved Bhave's statement to be true. Sudath, being a Science teacher at Moratu Maha Vidyayala for many years, is an outstanding poet.

Mentored by accomplished writer and poet, Rathna Sri Wijesinghe, Sudath published two books titled 'Sanda Pipuna Reya' (2012) and 'Ehela Kinitta' (2014). Both books contained collections of poems penned by Sudath on various social facts.

An old student of Nalanda College, Colombo, Sudath had his first experiences in poetry while at school. He regularly contributed poetry to Lankadeepa, Diwaina, Tharuni, Sirikatha and Widusara newspapers.

Later, he was a regular contributor to Ravaya and Randiva newspapers as well. Through his teaching of Science at school and private tuition classes he has brightened many a life. As much as his teaching his services as a poet is also commendable, Sri Wijesinghe says.