---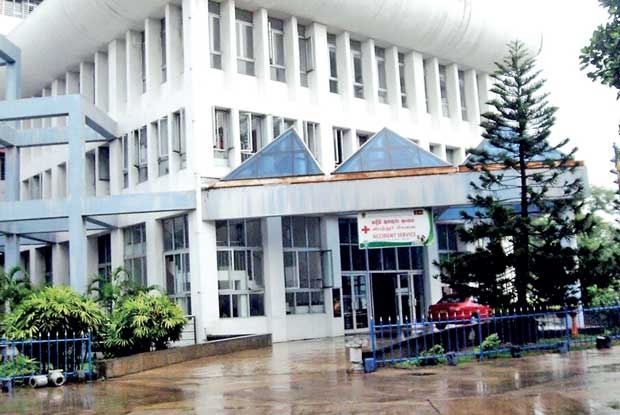 A strong plea has gone out from the organizers of 'Little Hearts' of the premier Lady Ridgeway Hospital for Children (LRH) in Borella to carry out A till-donation campaign would be held by Little Hearts Unit of the Colombo Lady Ridgeway Hospital for Children on Sunday, December 4.
The organisers have set out a strong plea to the general public to donate generously.

The LRH provides treatment free of charge to children from all districts in the country. However, when dealing with heart diseases and critical illnesses, it is not in a position to provide timely and appropriate treatment to all children in need, a spokesperson of the hospital said.

"We urge Principals and teachers to encourage the children in their educational institutions to donate their tills for the worthy cause of saving critically-ill children," the spokesperson said.
"This would also set an example for adults to follow suit.

"All these contributions will help put up a 10-storey building costing Rs. 2 billion, to provide appropriate treatment to the children of Sri Lanka, while helping to end the struggles of needy parents who have to collect money at bus stands or publish newspaper advertisements for their children's heart surgeries or critical illness.

"Please encourage children to donate their tills at the LRH which is the main collecting centre on Sunday from 8 a.m. to 4 p.m. or at any other Bank of Ceylon (BOC) branch during the following week," the spokesperson said.