---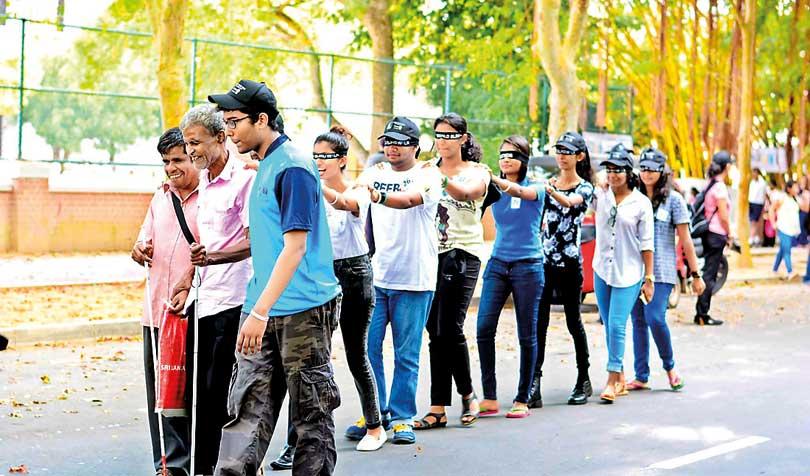 Blind Walk is a global programme commemorating World Sight Day; to primarily create awareness of reversible blindness and to promote Eye Donation.
Ever since it was conceived by Project Vision in 2014, it has seen a progressive growth in terms of places, people and ideas. What started with three Blind Walks in 2014, developed into a global programme involving 55 locations in five countries in 2016.
25,000 people walked blindfolded led by 5,000 visually challenged people helped by 5000 volunteers on World Sight Day, which is commemorated on the second Thursday of October, making it the largest eye donation campaign in the world.

The striking experience of Blind Walk is that a visually normal person is blindfolded and is led along a 1 to 1.5km route, and is utterly in the dark on the road for an hour. This experience, which gives an insight into the 'dark world' of a visually handicapped person, is very special and life-changing.
The Blind Walk programme of 2019 is planned to reach an even larger audience this year. This October 10th, World Sight Day will witness Blind Walks happening in more than 150 locations in over 15 countries.
The Rotary Club of Colombo Midtown along with the Rotaract clubs of Colombo Midtown, Australian College of Business and Technology, University of Colombo Faculty of Management and Finance, and Achievers Lanka Business School come together to organise BLINDWALK 2019 in Sri Lanka for the third time, and this year on a larger scale.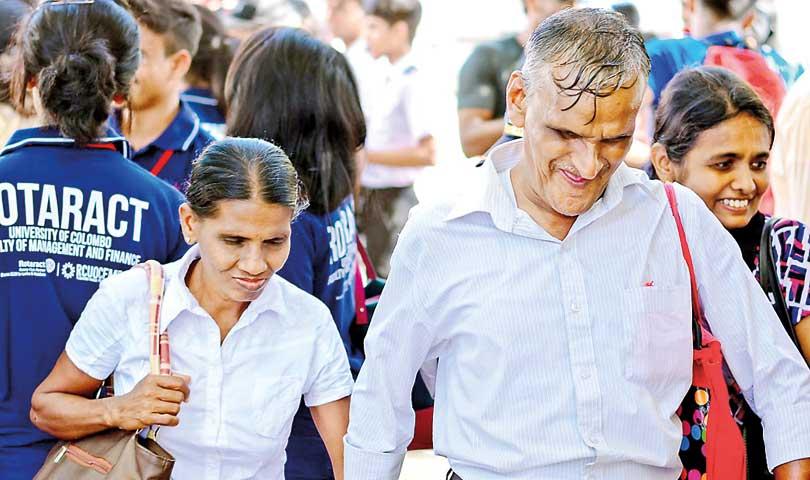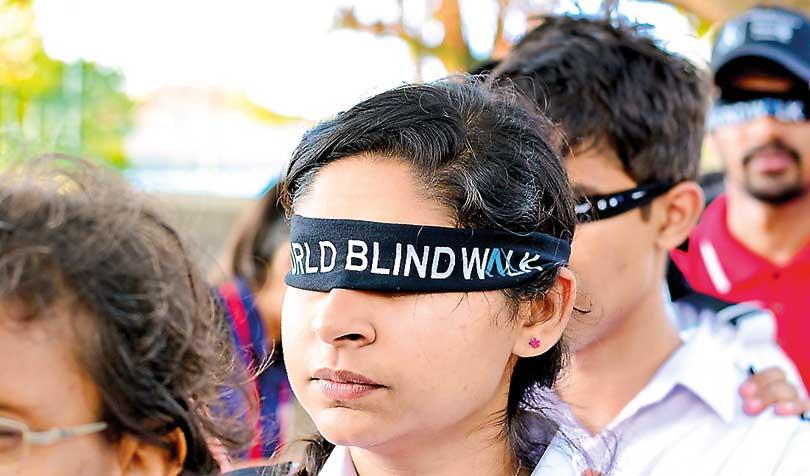 The theme of the walk this year will be One Child, One Future, and aims to raise funds to provide spectacles for 500 schoolchildren, besides increasing eye donation pledges in Sri Lanka and promoting sponsorships for cataract surgeries. The walk is free to whoever who wishes to support the cause and would like to take up the fun challenge. Furthermore, a ticket will be sold for Rs 700 to anyone who wishes to sponsor a pair of spectacles to light up a child's life.
The walk will take place on the World Sight Day Weekend (Saturday, October 12th) at 2.30 pm starting from Rajakeeya Mawatha, Colombo 07.
---
For more information, you may contact- Rtn. Yusry – 0773440426, Rtr. Shehani – 0776031024, Rtr. Sathma – 0773903337, Rtr. Nipun – 0770555244, Rtr. Keith – 0766034455, Facebook - https://m.facebook.com/ColomboBW/
---