---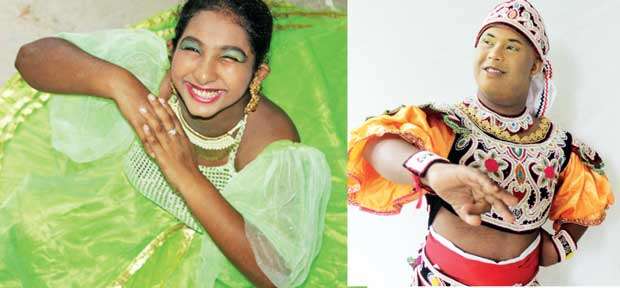 The Mother Charitable Foundation, a non–profit, non-government organization working on special needs education in Moratuwa, Matara and Aluthgama, has organized a talent show for the differently-abled children and adults, who are also very talented artists.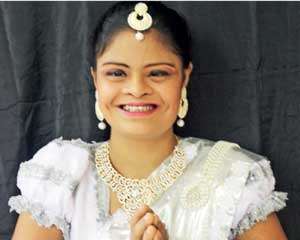 The Founder of the organization Dinesh Manjula Fernando said this talent show would be a platform of recognition of the differently-abled children and adults, in the Mother Charitable Foundation.
"They will present a special evening of dance and musical entertainment," he said.
The talent show titled BHANU will be held at the Subhodi Institute - Piliyandala on Sunday, July 01, 2018.
This is the second time the foundation is creating a platform to showcase the talents of their little angles who need that special touch of love and attention from the world.

"The event will be a platform where a strong message of unity and sense of togetherness beyond a talent show will be given by a special group of children and adults," he said.
The motive of the show goes beyond the display of talents.
"The BHANU stage will bring the performers respect and recognition in society," he said.
Although they were born with different kinds of disabilities such as Down's syndrome, Autism, Blindness, Deaf and learning disabilities, Dinesh Manjula Fernando with his team at the Mother Charitable Foundation are working for these children and adults to educate them and train them.
"Every child needs love and care from their parents and family, but these children rarely receive the love and care they need.
---
The event will be a platform giving a strong message of unity and sense of togetherness Founder of Mother Charitable

- Foundation Dinesh Manjula Fernando -
---
"It is a fact that most of the times they are neglected by their family and parents or the society just because of their disability. Everyone is different and should be loved the way they are," Manjula said.
The Mother Charitable Foundation is putting an effort to change the perception of society regarding this differently-abled community and establishing the fact that they too do wonders, and therefore they should be treated with love, caring, respect and patience.

Mother Charitable Foundation is established in 2011. It is dedicated to serve children or any other community who need clemency and humanity. All endeavors at MCF are guided by their five major principles of love, care, protection, nutrition and education. Donations go further than anyone might imagine. You can donate any amount at your convenience and the following are the account details.