---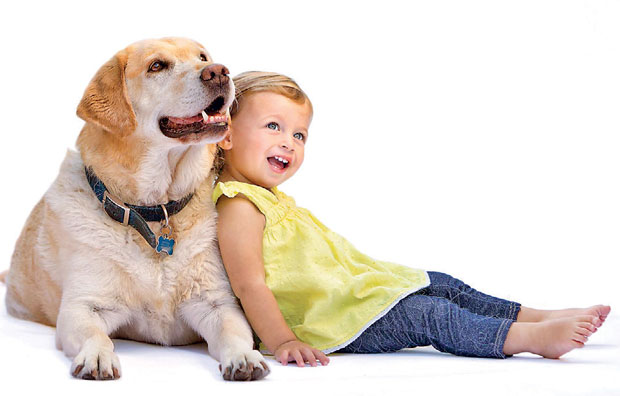 Parents who store medicines and household cleaners out of reach to protect their kids from accidental poisoning shouldn't forget to consider any drugs they have for the family pet, a new study suggests.

Children five and under account for 88 percent of calls to poison control centres for exposure to veterinary medicines, researchers report in Paediatrics. In almost all of these cases, kids consumed drugs intended for the family pet. About one in four of these poisonings happened while someone was trying to give medicine to a pet, the study also found.

"This could have happened if the pet spit the medicine out onto the floor then the child ate it or if the medicine was mixed in with food such as a hot dog or piece of cheese and the child ate the food containing the medicine," said study co-author Kristin Roberts of the Centre for Injury Research and Policy at Nationwide Children's Hospital in Columbus, Ohio.

"The good news is that you can help keep everyone in the family a little safer by storing medicine for pets up and away and out of sight, only giving medicine to pets when the children aren't in the room and by making sure the pet has taken the medicine," Roberts added by email. To assess the risk veterinary medicines pose to children, Roberts and colleagues analyzed data on 1,431 calls to a regional poison control centre in Ohio from 1999 through 2013.

Most of the calls – 88 percent – related to medicines for dogs, the study found.

In 93 percent of cases, children ate or drank pet medicines. Another 2.3 percent of the calls involved children getting veterinary drugs in their eyes, and 1.1 percent of cases were for skin exposure.
While most instances happened at home and could be managed without a visit to the doctor, children went to a health facility for treatment in about 6 percent of cases.
(Reuters)