---

MYTH: Leprosy can be transmitted even after the patient is cured.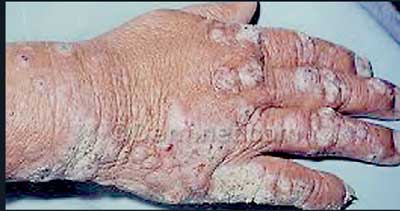 BUSTED: "This is incorrect. Once a patient is cured of leprosy, they cannot transmit the disease. The disease is transmitted through respiration, not through contact and the bacteria that is transmitted is called Mycobacterium leprae. Once the patient takes the necessary drugs given during treatment and is cured he/she can no longer transmit the disease. This is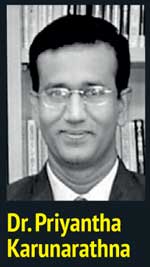 a common misconception among people. It is because of this that there is a stigma attached to victims of leprosy. Due to this, patients who suffer from the disease usually hide it, which is the wrong thing to do." explained Dr. Priyantha Karunarathna, Director of the Anti Leprosy Campaign.