---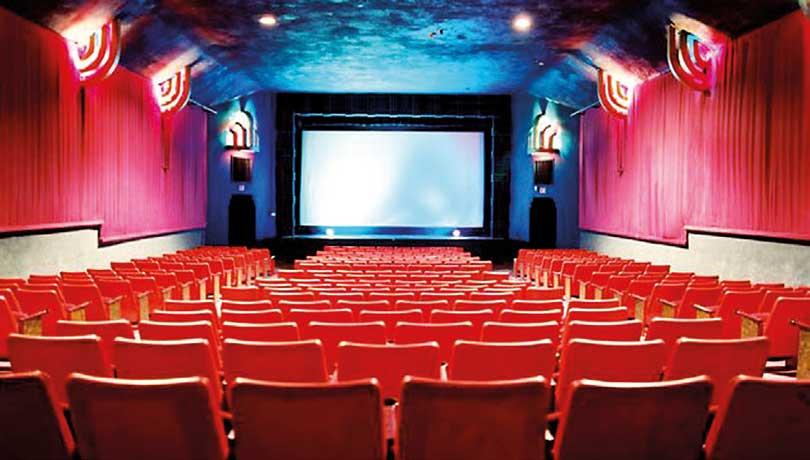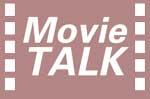 A comprehensive proposal submitted by well known film Producer, MPI Film Circuit Director and Universal Media Network & Cinelink Chairman Dr. Arosha Fernando recently received Cabinet approval for a proposal he had submitted to construct 25 brand new movie theatres across Sri Lanka under the 'ENTERPRISE SRI LANKA' National Programme.
"This came as a result of hard work, negotiations, meetings and research but finally the wait seems to be worth. When the government launched the Enterprise Sri Lanka programme aimed at giving a great hand to small and medium scale entrepreneurs since most of them lacked the facility to get loans from banks or financial institutions, I being a passionate film lover, wondered why we could not extend this to our film industry as well. I published some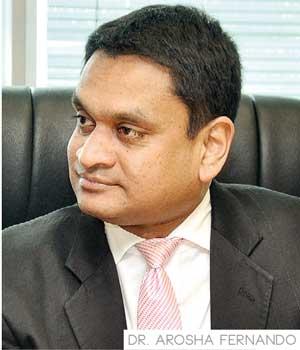 articles in the media and was later called for a meeting at the Finance Ministry. To make a long story short, I handed over the proposal to set up 25 new theatres to Minister Eran Wickremaratne. Subsequently it was sent to the National Film Corporation and then to subject Minister Sajith Premadasa who worked swiftly on it and finally got the Cabinet nod. I highlighted in my proposal the significance of boosting our cinema industry which will in turn draw more crowds by which we can help society to change mindsets and instill various positive aspects among the masses," Dr. Fernando said.

"Except in Sri Lanka, all cinema industries in the world are flourishing and making profits. We must take cinema in our country to the next level. I proposed setting up of cinema complexes in towns outside Colombo. Each complex will have two cinemas with ample parking, a mini supermarket, food court and also a kids play area. Our next move is to discuss with Provincial Councils in a bid to get lands for this project. A local and foreign company are working with me to make this a success. We will be able to divulge more details soon and our plan is to carry out this project within the shortest period of time," he said..
"Except in Sri Lanka, all cinema industries in the world are flourishing and making profits. We must take our cinema industry to the next level. I proposed setting up of cinema complexes in towns outside Colombo"