---
A happy cocoon. That's how Jennifer Love Hewitt describes life with Brian Hallisay, 35, her actor husband of almost a year, and their 10-month-old daughter, Autumn. So the Client List alum was conflicted when Criminal Minds producers asked her to play psychologist Kate on CBS's FBI drama (season 10 premieres October 1 at 9 p.m.). "When the phone rang I was in sweats in the kitchen, stuf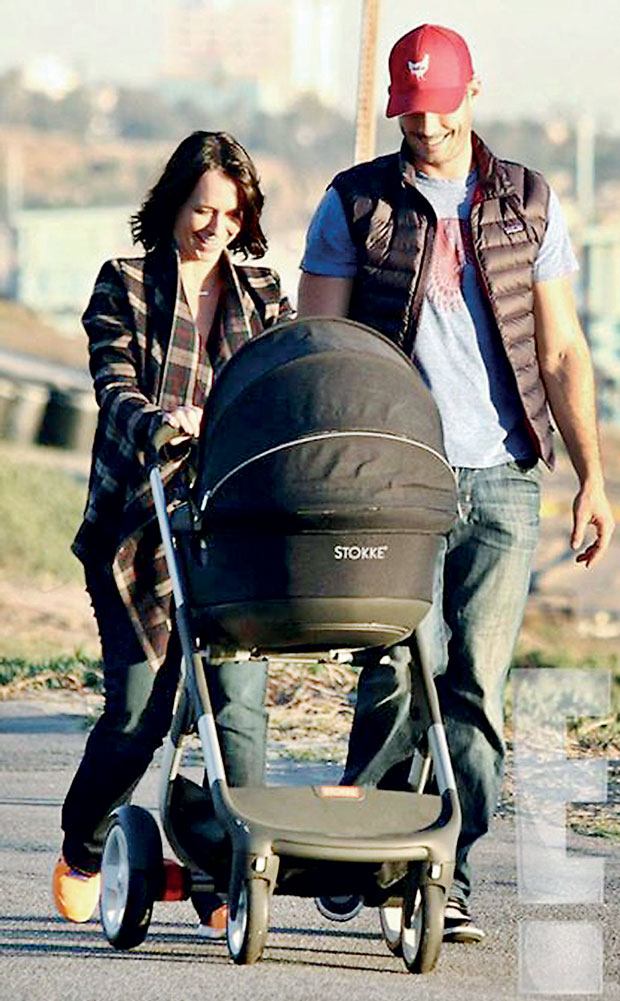 fing peppers," she says. "I was like, 'What? I have to get dinner on the table! I'll call you back.'" The Texas native, 35, gives Us food for thought.
?What about Minds appealed to you
It's nice being part of an ensemble because the show isn't riding on my shoulders. I go to work, kick some butt and then go to bed.
?Still, are you exhausted
It will be touch-and-go for a while. My baby's adjusting. But I'm happy. The past few years have been a whirlwind. Losing my mom (in 2012) was shocking, then meeting the love of my life and having a baby … it all hit at once.
?How's Autumn
We call her the "Happy Buddha." She's so joyful. She makes life exciting.
?Any advice for moms
You can do it. For nine months you're terrified. And there are mornings when you're like, I'm not going to get through the day. But you wake up and do it again.
It's great!