---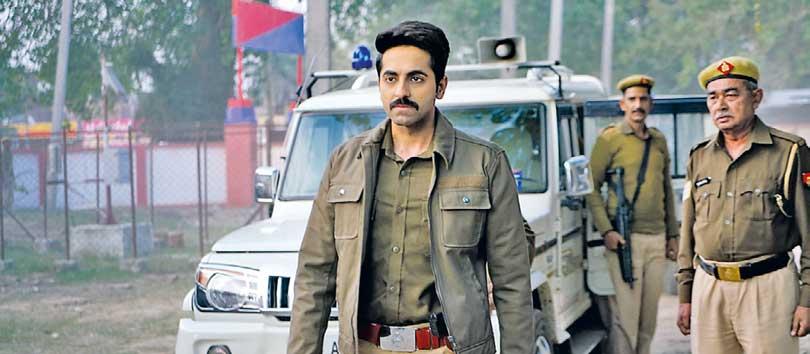 Controversial Bollywood crime thriller 'ARTICLE 15' directed by Anubhav Sinha, featuring Ayushmann Khurrana, Isha Talwar, Sayani Gupta, Kumud Mishra and Manoj Pahwa is now being screened at Liberty Lite Kollupitiya, Amity Lite Maharagama, Sky Lite, Vista Lite and other theatres of Movie Works (Pvt) Ltd in addition to MC Colombo, New Imperial Talkies Ratnapura and Kurunegala.

The film is based on Article 15 of the Indian Constitution, which prohibits discrimination on grounds of religion, race, caste, sex or place of birth. Ayushmann Khurrana, the protagonist, is playing a police officer in the film.

The film was selected as the opening film at the 10th edition of London Indian Film Festival recently. The film is getting positive reviews and ratings from thes audience. The film is based on the gruesome Badaun rapes in Uttar Pradesh, where two girls were found hanging from the tree. It is about police officer Ayan Ranjan (Ayushmann Khurrana), who has grown up in different countries. He is assigned to investigate the two girls' rape and murder case. How he solves the case while trying to understand the ingrained caste system in the village forms the crux of the movie.