---
SLFP General Secretary and State Minister Dayasiri Jayasekara today claimed that it was the US which had violated the fundamental rights of Army Commander Lt. General Shavendra Silva and his family by refusing them visas to enter the US without any substantial evidence of war crimes or any other offence.
He said the travel restrictions had been imposed based on an extremely unreliable and questionable report submitted to the UNHRC by Yasmin Sooka and the Tamil Diaspora.
The state minister told the weekly news briefing travel restrictions violated local and international law, ethical and diplomatic guidelines, the Geneva Convention and the concept of natural justice.
"What offence have the family members committed to victimize them? Besides, the appointment of armed forces commanders is the sole prerogative of the Head of State of Sri Lanka. No one has the right to question it," he said.
The state minister said the government's decision to withdraw from the US-Sri Lanka sponsored resolution 30/1 was timely and removed a big headache from Sri Lanka.
"This resolution co-sponsored by Sri Lanka with the US has not been seen or approved by the Cabinet, Parliament or the then President Maithtipala Sirisena. Therefore, it is illegal and unacceptable to Sri Lanka," he said. "However, we must not forget that the 30/1 resolution was presented to the UNHRC by the government led by Ranil Wickremesinghe who wanted to satisfy the Tamil Diaspora, the West and NGOs. President Sirisena was helpless at that time. However, he attempted to make amends by replacing Ranil with Mahinda Rajapaksa as the Prime Minister in October 2018 but failed." (Sandun A Jayasekara)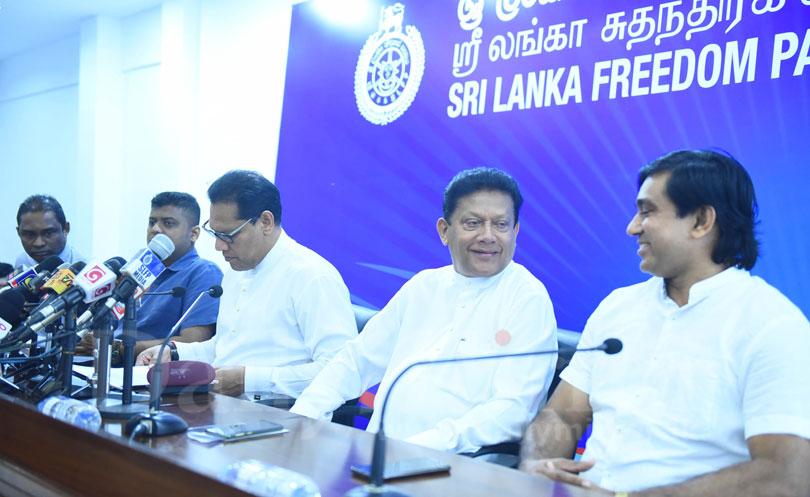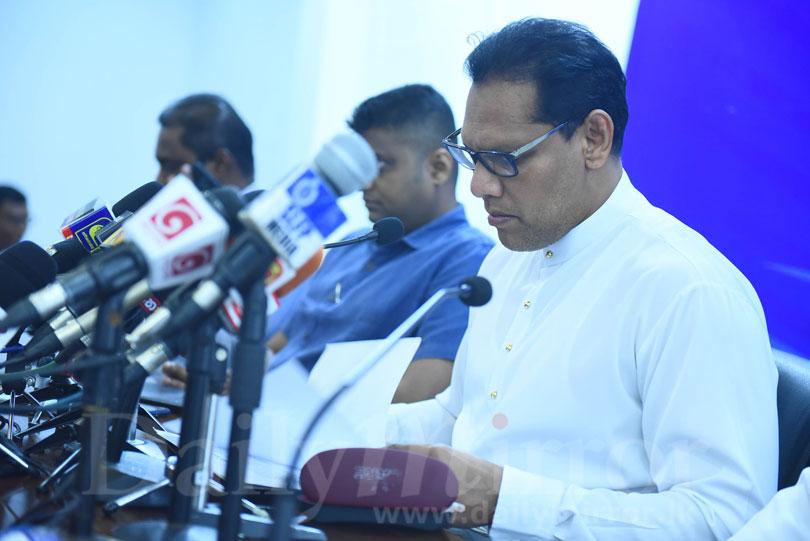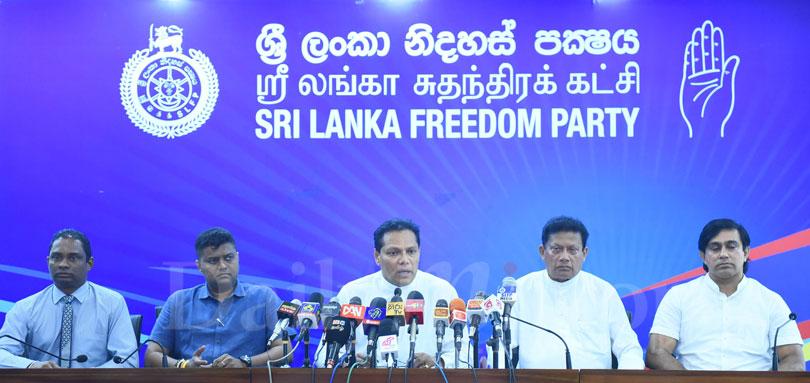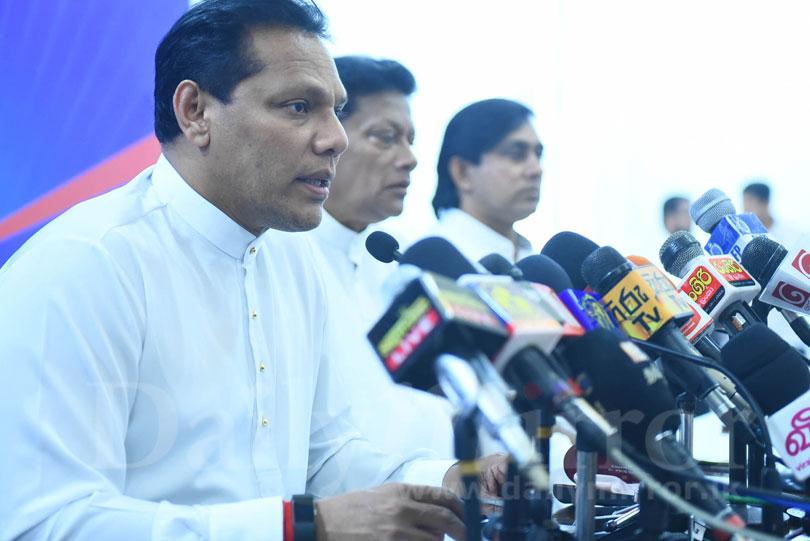 Pix by Kithsiri De Mel