---
The Swiss Embassy statement that it was not satisfied with the investigations carried out by Sri Lanka on the alleged abduction of its employee would bring disrepute to Sri Lanka, UNP MP Palitha Range Bandara told a news conference today.
He claimed that Sri Lankans will face a difficult situation both locally and internationally with happenings such as this and because of incidents of political victimisation.
"The news of the abduction of MP Patali Champika Ranawaka's former driver's wife and the child is also a matter of concern," the MP said. "The claim that the victims had got into the police vehicle at midnight and had come to Battaramulla cannot be accepted."
He highlighted the fact that no one would wilfully get into a police vehicle at 12 midnight.
Meanwhile, MP Palitha Thewaraperuma who also participated in the news conference said more than 1,000 employees in various government institutions including those in the Samurdhi authorities have been asked not to report to work after the new government took office. He said no redress has been provided despite informing higher authorities of the government.
The MP said these incidents had taken place despite the assurance given by the authorities that no one would be subjected to political victimisation and pointed out that government should take steps to stem the price hike in vegetables. (Yohan Perera)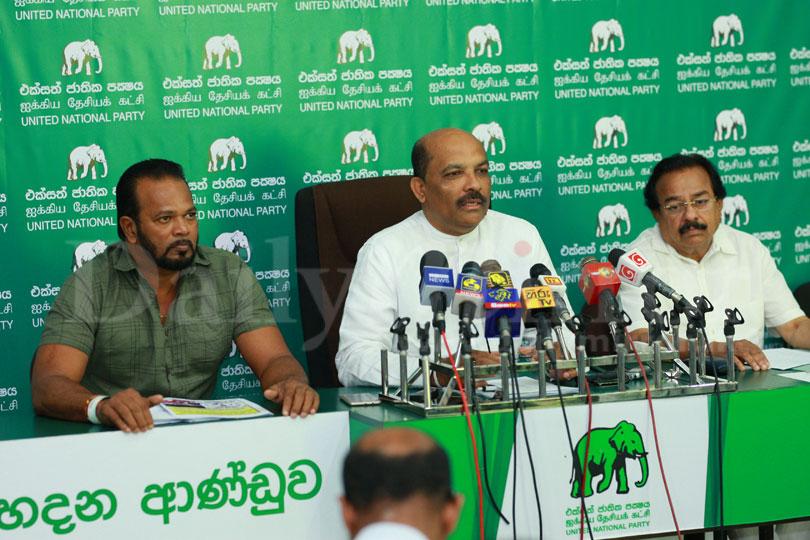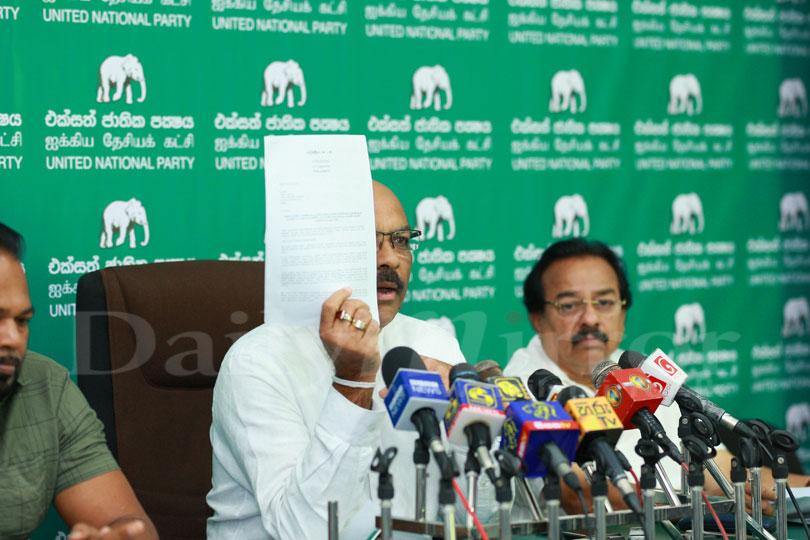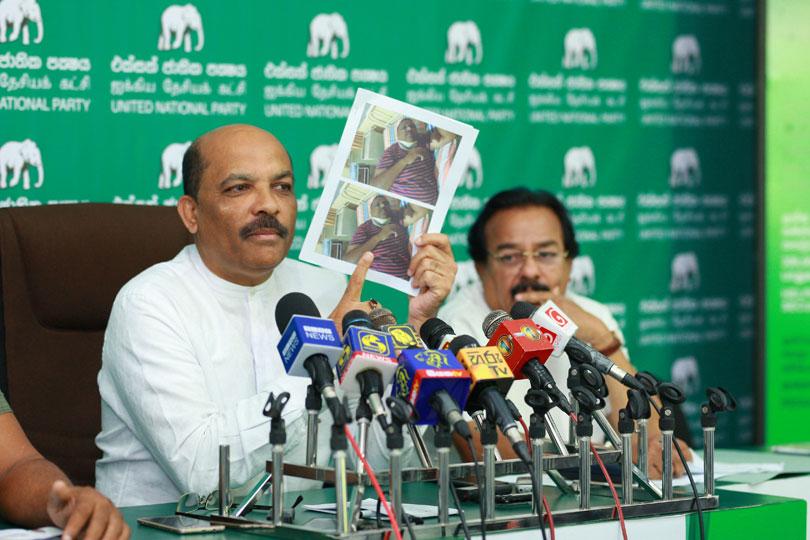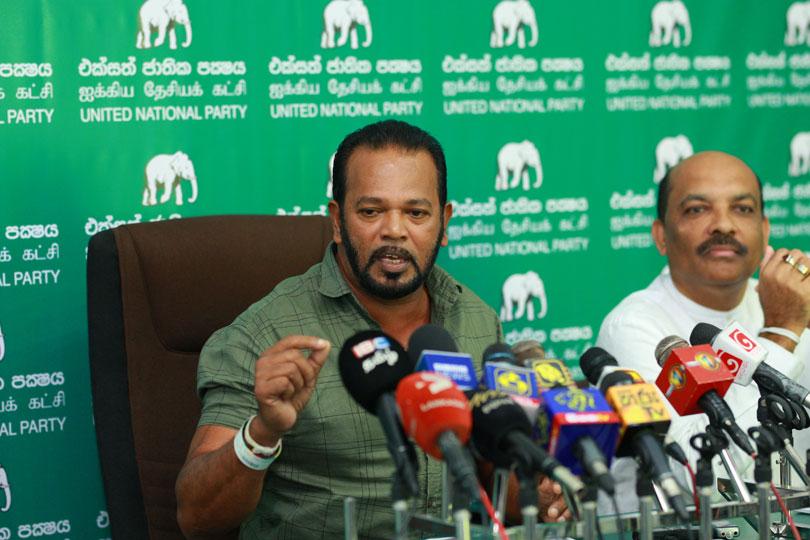 Pix by Damith Wickramasinghe