---
The New Democratic Front (NDF) presidential candidate Sajith Premadasa said yesterday he would end the use of people in the North and the East as a trump card by southern politicians for their ends.
Speaking at an election rally in Paddiripu in the Batticaloa District, Mr Premadasa said that he would usher in an era where all citizens of the country would be treated equally.
He pledged to have two separate donor conferences for the East and the North to attract investors to develop the two provinces.
"No one had carried out donor conferences to attract investors to come and develop the North and the East but I will do it as soon as I am elected to office," he said.
"I will also leave no room for religious extremism. One cannot condone extremism if he is a Buddhist," he also said.
He pledged to set up IT parks and industrial zones, as well as technical colleges to help youth find employment opportunities. (Yohan Perera)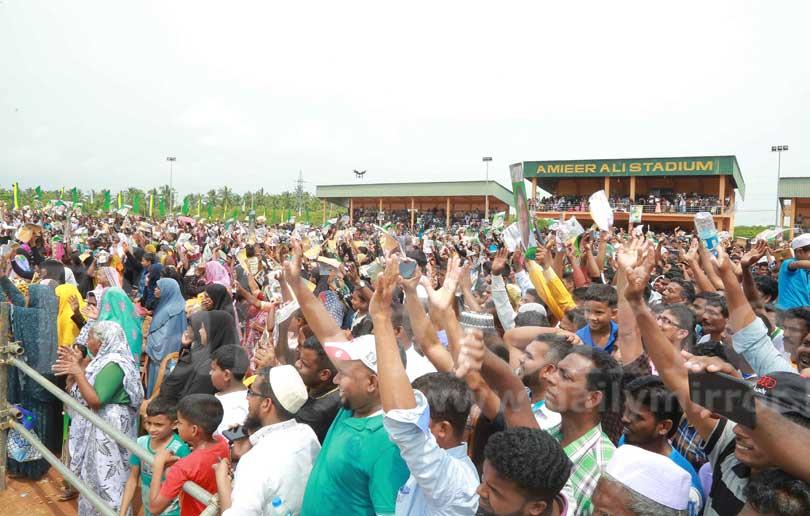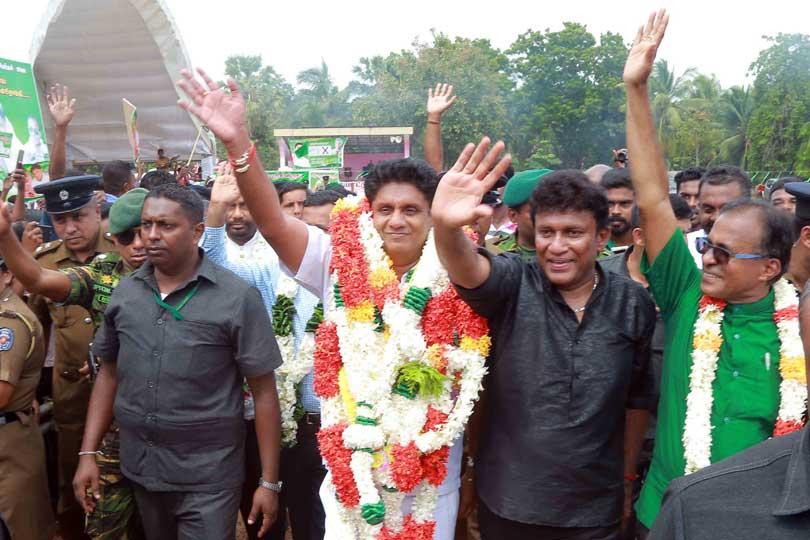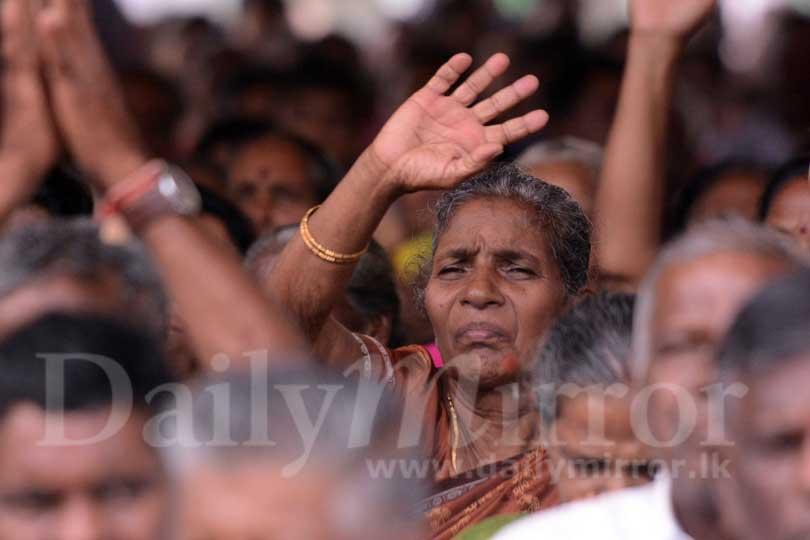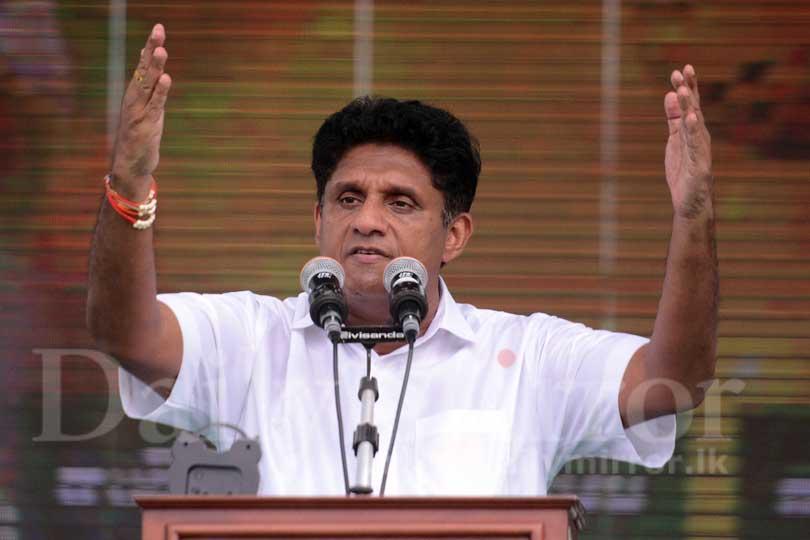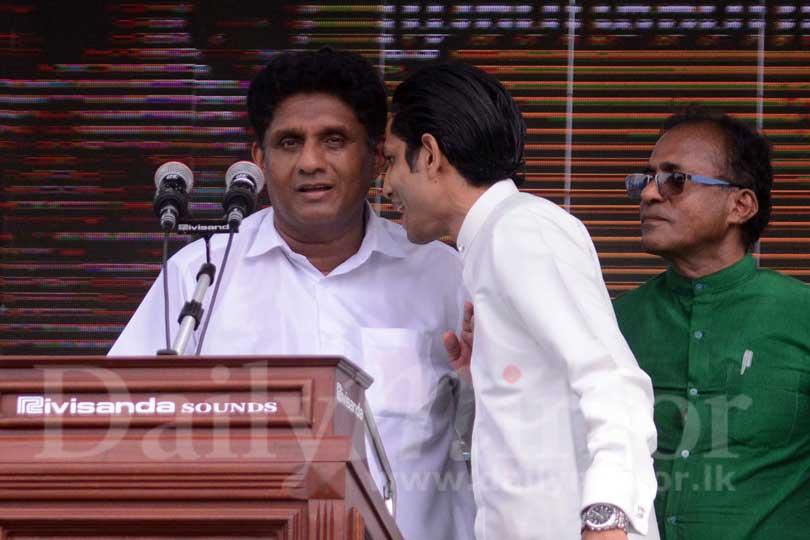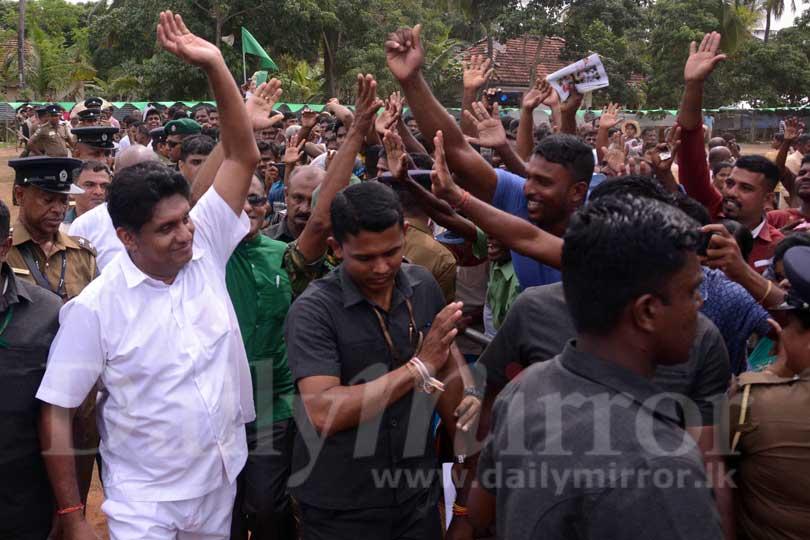 Pix By Pradeep Pathirana