---
While claiming that it was not possible to return the controversial clinical waste brought to Sri Lanka in accordance with the Basel Convention, the Janatha Vimukthi Peramuna (JVP) today urged the government to destroy them safely, before causing more environmental hazards.
JVP MP Vijitha Herath told a news conference that the government should provide security to the location where the clinical waste was stored so that the importer could not use other tactics to dispose of the waste haphazardly.
"We have signed the Basel Convention in 1992. According to it, garbage cannot be brought from one country to another without an agreement between the two states. It is pointless calling on the importer to return the waste, but measures should be taken to act swiftly to destroy them in Sri Lanka safely," he said.
MP Herath said even though Sri Lanka had signed the Basel Convention in 1992, no government so far had taken any steps to draft laws to put it in practice in Sri Lanka.
"We signed the Basel Convention in 1992. But laws to implement it had not been drafted for 27 years. The government should pass laws to put the convention in practice here," he said.
He said three amendments brought to the Monetary Act in 2012 had allowed the importers to import garbage from other countries.
"The then government brought three amendments to the monetary act so that the Customs Ordinance, the Foreign Exchange Act and Imports and Exports (Control) Act would not affect imports to Sri Lanka. They also gazetted Colombo and Hambantota ports as free ports and Katunayake and Koggala Free Trade Zones as bonded zones and also Mattala and Mirijjawila as specified bonded zones. This move has allowed the importation of garbage into the country," he said.
He said even though the Hayleys Free Zone Limited had rejected the importation of the consignments, there was documentary proof that they had imported the said consignments containing used mattresses from the UK.
The MP urged the government to implement the law against the culprits irrespective of their status. (Ajith Siriwardana)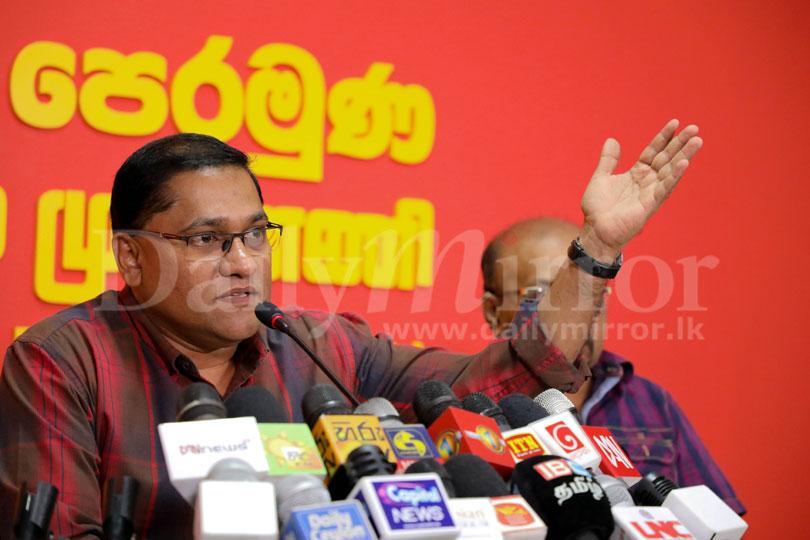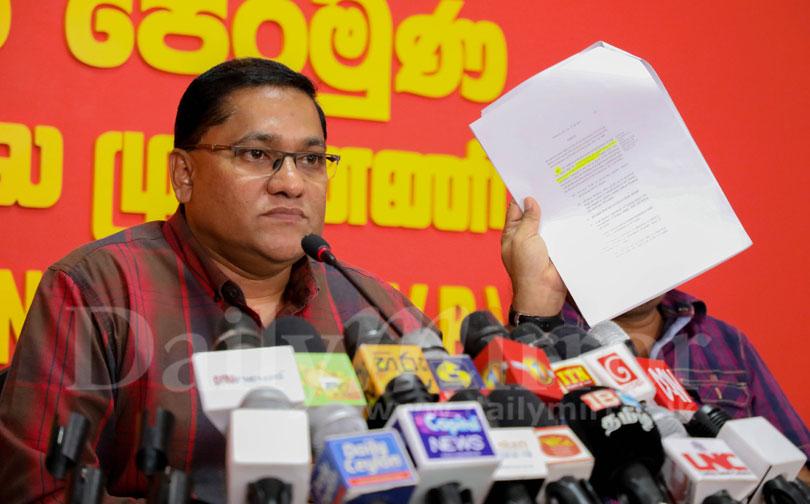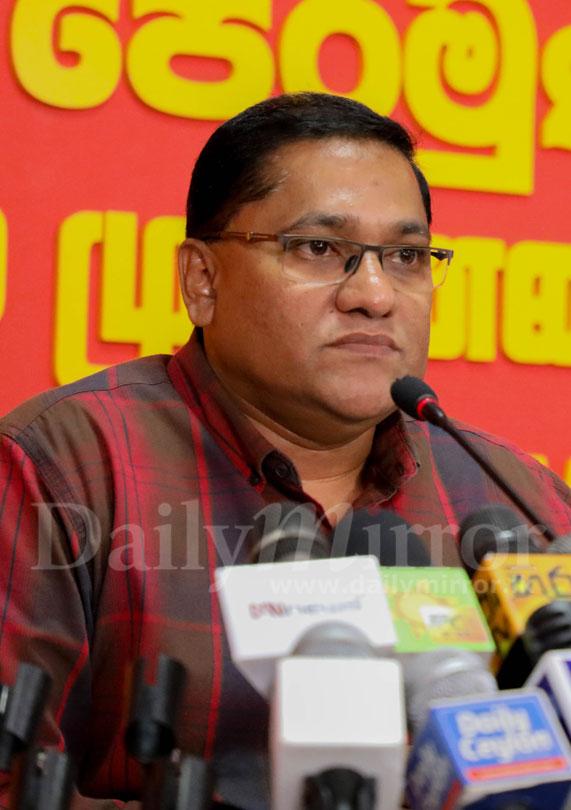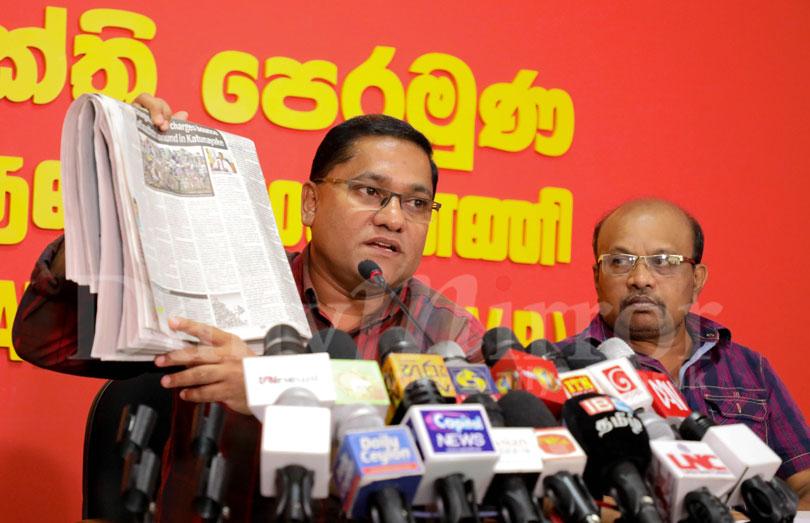 Pix by Damith Wickramasinghe