---
Government members are expected to request President Gotabaya Rajapaksa and Prime Minister Mahinda Rajapaksa to probe the exposures from the audio recording among former state minister Ranjana Ramanayaka, a CID officer and a High Court Judge, State Minister Lakshman Yapa Abeywardana said yesterday.
The state minister said though the lawmakers take an oath to protect and honour the three pillars of democracy before taking their seat in Parliament, a member has done irreparable damage to the pillars of democracy for political expediency or his stupidity.
"There is no doubt that the people have lost confidence in the judiciary because of this exposure. It also lay bare how the politicians of the so called yahapalana government used not only the police but even the judiciary to take revenge on opposition politicians. Ranjana Ramanayaka has used sitting High Court judges to meet their political ends by instructing judges on who must be punished and who must be let off the hook. This is unacceptable," he said.
The state minister said former Prime Minister Ranil Wickremesinghe's name had also been mentioned in this illegal exercise by Mr. Ramanayaka and therefore a thorough transparent inquiry has to be carried out.
"As lawmakers, we have a responsibility and duty to restore the independence, honour and respect of the judiciary. People lost confidence in the judiciary after this contemptuous episode. I think all law-abiding, decent politicians of the then opposition will support us in this endeavour. Opposition Leader Sajith Premadasa will take the lead," he said. (Sandun A Jayasekera)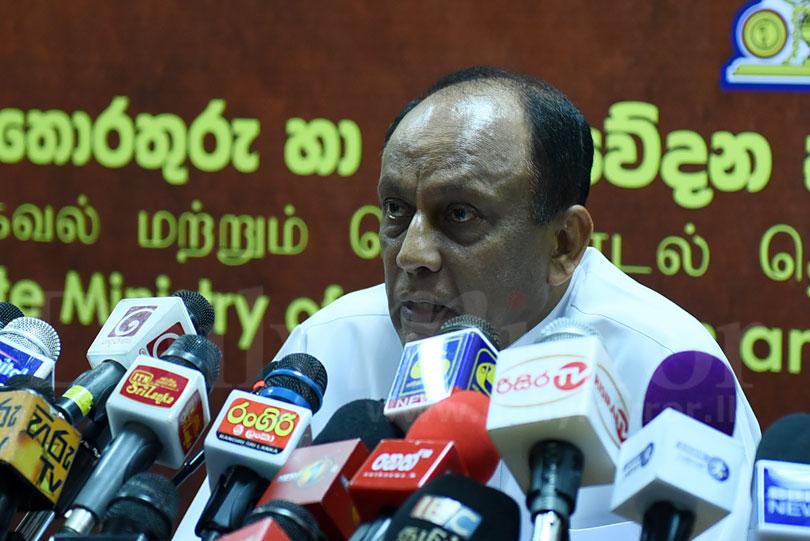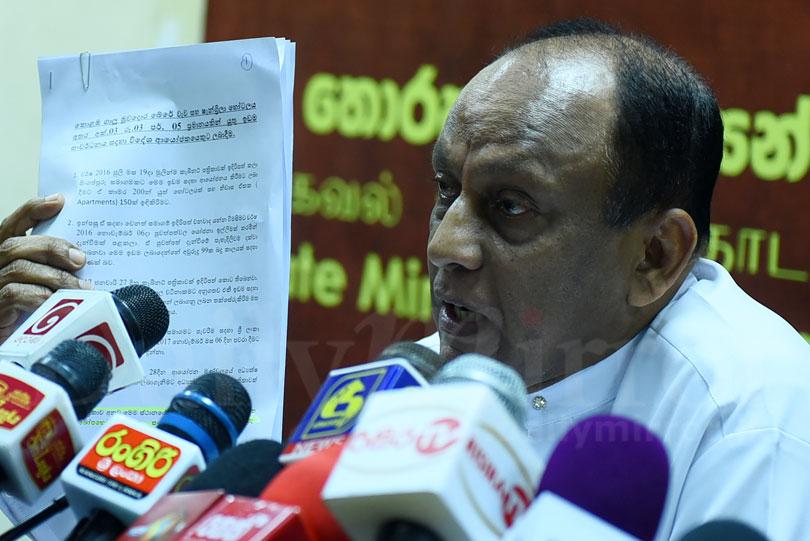 Pix by Nisal Baduge