---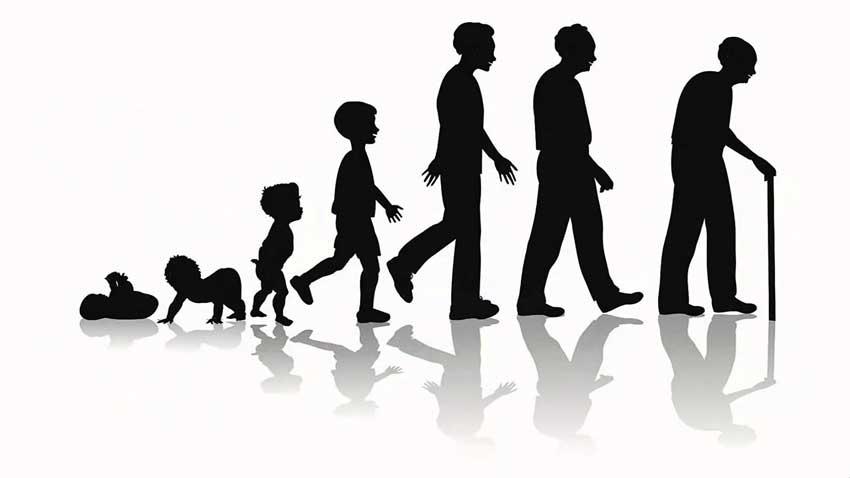 Determining the longevity or the life span of the native is the first and foremost duty of an astrologer.

Some subjects are destined to die early. However, certain early deaths due to disease and accidents can be prevented if preventive measures are taken on time. In this context, Astrology assumes a great significance as a competent astrologer is able to predict possible death by disease or by accident alerting the subject or his/her close relatives to this eventuality. In fact, a competent astrologer can help a physician to diagnose the disease of a native through a scrutiny of his Natal Chart.

A competent astrologer can predict not only misfortunes to visit one, but also those due to visit one's children, parents, spouse, brothers and sisters, maternal and paternal uncles and aunts and also others dear and near to one including members of the clergy.

The Indian sages of yore have divided the life span of a human being into four categories: They are:
Balarishta : Planetary combinations signifying death during childhood (from birth to 8 years)
Alpayu: Death between 8 and 32 years
Madyayu: Death between the age of 33 and 75
Purnayu: Death between the age of 76 and 120

An astrologer studying a horoscope should first ascertain whether there is a Balarishta. Alpayu, Madyayu or Purnayu. Next he should determine whether there are death-inflicting planetary combinations.

An astrologer studying a Natal Chart to determine a subject's life span should take note of following death-inflicting planetary combinations at birth:
Malefics in the last Navamsa of Rashis
Moon in the 7th, 8th or the 12th with malefics without aspect of benefics
The weak Moon in Lagna or in the 8th House and malefics in quadrants
Malefic planets in the 2nd, 6th, 8th, and 12th Houses
The weak Moon in the Lagna, Mars in the 8th, Sun in the 9th, and Saturn in the 12th House
The lord of the Lagna or the lords of the 5th and the 9th in enemy's Houses or in the 8th and 9th Houses.