---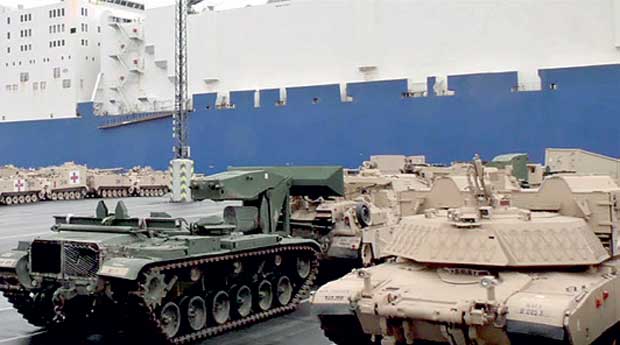 DAILY MAIL, 09th JANUARY, 2017- Women's groups in India are planning nationwide rallies on Jan. 21 to protest the alleged mass molestation in the city of Bengaluru on New Year's eve, and subsequent comments by politicians blaming the women for the crime.

The India protests, publicised under the hashtag #IWillGoOut on social media, are meant to coincide with the "Million Women March" in Washington on Jan. 21, the day after Donald Trump's inauguration as president of the United States.

Several women said they were groped and assaulted by a mob on a crowded central street of the technology hub Bengaluru on Dec. 31, despite the presence of a large number of policemen.