---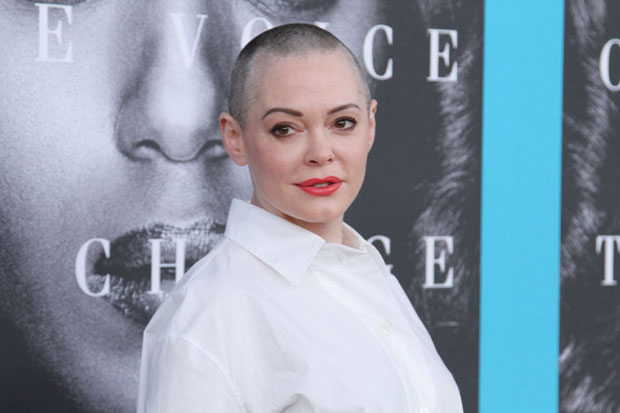 DPA, 09th JANUARY, 2018
Two of the loudest voices in the ongoing sexual assault scandals sweeping Hollywood have slammed the "fakery" of their peers at this year's Golden Globes.

Actresses Rose McGowan and Asia Argento sent shockwaves through the film industry last year when they accused producer Harvey Weinstein of sexual assault.

But both women said on Monday that they were not invited to Sunday's awards ceremony.

Prominent industry figures from Oprah Winfrey to Nicole Kidman and James Franco wore black during the awards in protest at gender inequality and abuse.

But on Monday, McGowan called it "Hollywood fakery" while retweeting a message from Argento which said "No one should forget that you were the first one who broke the silence."