---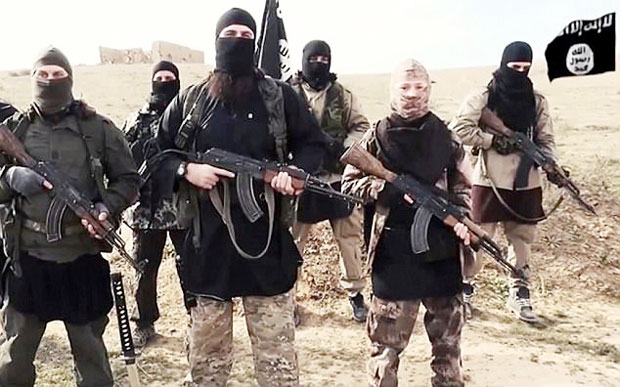 DAILY MAIL, 8 September, 2017 - Islamic State militants attempting to evacuate members stranded in the Syrian desert are being pummeled by US-led coalition air strikes, the military said Thursday.
'Like moths to a flame,' coalition spokesperson Army Col. Ryan S. Dillon told the military publication Stars and Stripes.

Dillon said that at least 40 vehicles belonging to ISIS have attempted to rescue the stranded jihadists, including armored technical vehicles and a tank disguised as a truck. 'We were able to continue to just observe and pick them off one at a time,' Dillion said.

At least 300 ISIS militants and about as many women and children have been marooned in the Syrian desert over the past 10 days, who were seeking passage out of an enclave on the Lebanon-Syria border after surrendering and brokering a deal with the Lebanese Shi'ite militant group Hezbollah.

But the United States, quickly marshaled coalition forces to halt their progress, and began targeting routes and roadways to extremist-held areas farther east.