---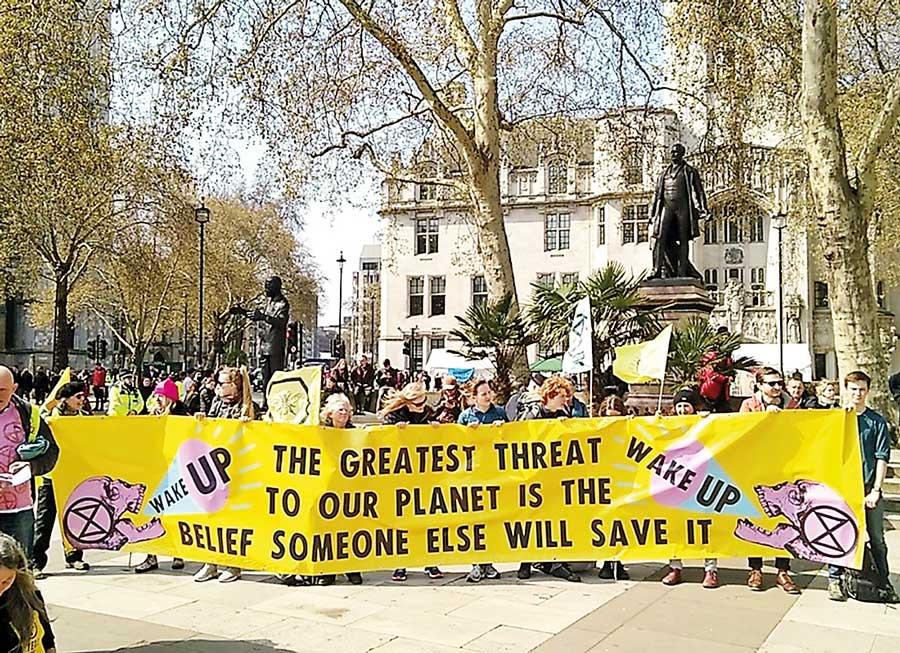 The major oil producers, the United States, Saudi Arabia and Iran, are blocking progress on holding global warming to 1.5 Celsius degrees, environmental organizations said on Thursday.

"Saudi Arabia, the US and Iran are forming an unholy alliance of science-deniers," Martin Kaiser of Greenpeace said on the concluding day of a conference in Bonn to prepare for the UN climate conference in Chile in December.

"This report by the Intergovernmental Panel on Climate Change (IPCC) is so unambiguous in its message that any contradiction is irresponsible ignorance," Kaiser said.
Jan Kowalzig of Oxfam added, "Saudi Arabia is the main protagonist in this attack on science, although the US has come to its aid in certain respects."

The conference made little progress on the key controversial issue of so-called "market mechanisms," which allow countries to finance measures in other countries while doing less to combat climate change in their own.

Earlier Chilean Environment Minister Carolina Schmidt said the current heatwave hitting Europe with temperatures soaring to 40 degrees Celsius was clear evidence of climate change.
"We have been seeing all over the world what the effects of climate change are. It's not something that's going to happen in a 100 more years, it's something that we're seeing right now," said Schmidt, who will preside at the UN conference in Santiago December 2-13.

"Everybody has to change. It's not just something for governments. And I think many people are now prepared for that because they see climate change is affecting their lives. Think of all these recent heatwaves," she added at the conference in Bonn.
DPA, 27th JUNE, 2019