---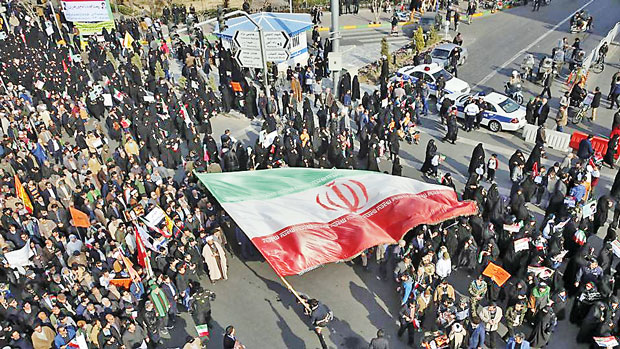 HINDUSTAN TIMES, 05th JANUARY, 2018 - The UN Security Council is planning an emergency meeting about Iran on Friday, after the US asked the world body to show support for Iran's anti-government protesters.

With council members divided in their views of the demonstrations that have roiled the Islamic Republic, it's not yet clear how the discussion will take shape or what might come out of it.

Alma Konurbayeva, a spokeswoman for current council president Kazakhstan, confirmed that Friday afternoon's meeting is about Iran. The US called on Tuesday for such a session, but council members could insist on a vote before taking up the topic, and it would take nine of the 15 votes to go forward.