---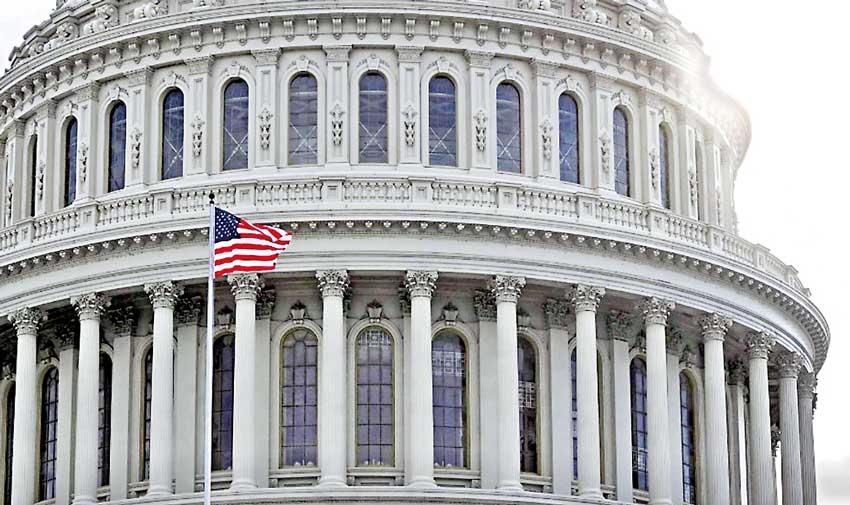 WASHINGTON (Reuters), 29 Dec, 2020 - The Democratic-led U.S. House of Representatives voted on Monday to override President Donald Trump's veto of a $740 billion defense policy bill, a rebuke that underscored divisions in the Republican Party during Trump's final weeks in office.

The 322-87 House vote, in which 109 Republicans joined Democrats to override Trump's veto, leaves the bill's fate to the Republican-led Senate, where a final vote is expected this week. If the Senate seconds the House action, the bill becomes law. It would be the first veto override of Trump's presidency.

Trump, who is angry that some Republicans have acknowledged his loss to Democratic President-elect Joe Biden in the Nov. 3 election, vetoed the defense bill last Wednesday. Biden will be sworn in as president on Jan. 20.

House Speaker Nancy Pelosi welcomed what she described as "an overwhelming bipartisan" vote to override Trump's rejection of the bill and predicted the legislation would become law despite the president's "dangerous sabotage efforts."