---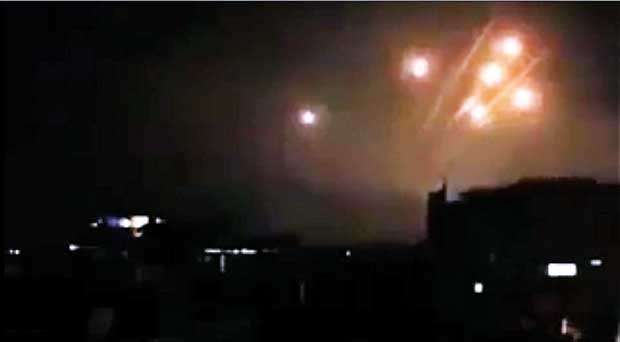 (Daily Mail), 11 May 2018 - Israel's UN ambassador is calling on the UN Security Council and the secretary-general to immediately condemn Iran's missile attack and demand that Tehran remove its military presence from Syria.

The Security Council, which is deeply divided over Syria, is highly unlikely to issue a statement and no council member has asked for a meeting on the missile attacks against Israel and Syria.

But Secretary-General Guterres urged 'an immediate halt to all hostile acts' to avoid 'a new conflagration' in the Middle East, a UN spokesman revealed.