---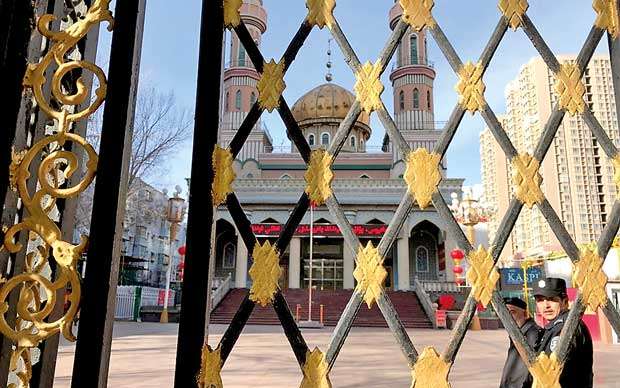 DPA, 11th FEBRUARY, 2019 - Turkish accusations that China is running "concentration camps" for Uighurs in western Xinjiang province are "extremely wrong and irresponsible," charged China's Foreign Ministry on Monday.

Turkey on Saturday joined a small group of majority Muslim countries to speak out against the detention of 1 million Uighurs and additional ethnic Muslims, calling their treatment a "great source of shame for humanity."

Beijing initially denied the existence of the camps, but later claimed they were vocational training centres for Muslims minorities intended to stem the spread of terrorism and religious extremism.

China's Foreign Ministry on Monday also responded to Turkey's claim that Uighur musician Abdurrehim Heyit had reportedly died in detention in Xinjiang, saying it was disproven after state media released an unverified video showing the musician alive.

"It is extremely wrong and irresponsible for the Turkish side to make unreasonable accusations against the Chinese based on the ridiculous lies that describe the living as dead," Foreign Ministry spokeswoman Hua Chunying told reporters. The 25-second clip released by China Radio International's Turkish service showed a man identified as Heyit introducing himself and identifying the date as February 10 before claiming to be in good health.