---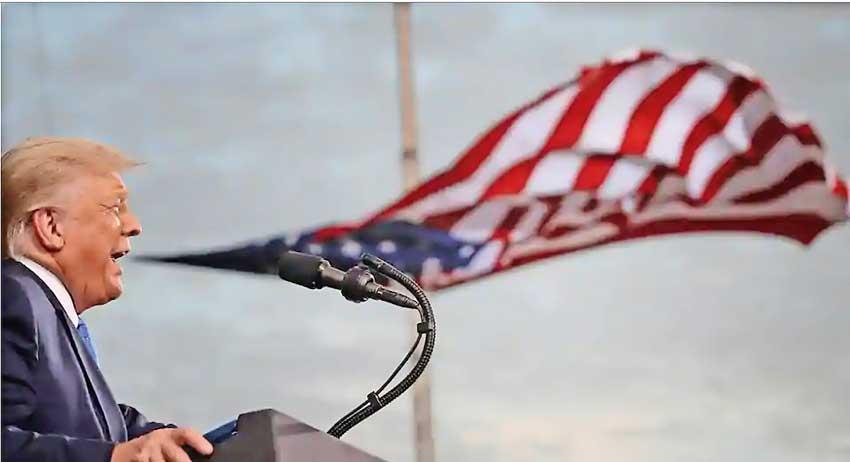 US (Hindustan Times) Dec 21, 2020 - President Donald Trump's campaign said it turned to the US Supreme Court to challenge the election results in Pennsylvania, filing yet another long-shot appeal despite weeks of courtroom defeats and an Electoral College vote last week that formalized Joe Biden's victory.

The latest filing, announced on Sunday, takes the unorthodox step of trying to overturn three separate Pennsylvania Supreme Court decisions with a single appeal. Although all three decisions are weeks old, the campaign asked the court to put the cases on an ultra-expedited track with the goal of a ruling before Congress meets Jan. 6 to count the electoral votes.

The Supreme Court has already rejected two efforts to overturn Biden's victory in pivotal states, each time without any justice publicly dissenting.