---
Turkey, (Daily Mail), 8 November 2018 - Turkish police searching for Jamal Khashoggi's body found traces of hydrofluoric acid in a well at the Saudi consul general's home in Istanbul, it was reported today.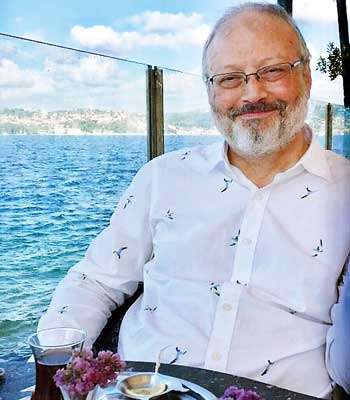 The journalist's body was dissolved in acid inside the house and disposed of in the garden well, a Turkish source told Al-Jazeera.

Turkish forensic officers made the grim discovery when they searched the residence two weeks after Khashoggi was killed on October 2, the source said. Officially, the whereabouts of his body is still unknown.

Turkish media claimed on Tuesday that Saudi consulate staff tried to dismantle CCTV equipment at their Istanbul compound to help cover up Khashoggi's murder.