---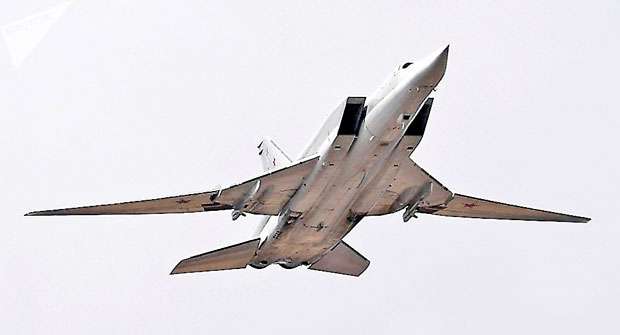 AFP, 22nd JANUARY, 2019- Three Russian bomber crew members died and another was injured when their plane crashed on a training flight Tuesday, Moscow's defence ministry said, days after a deadly collision between two jets.

"A Tu-22M3 plane made a hard landing after a training flight due to going into a snow flurry," falling apart on impact, TASS agency quoted the defence ministry as saying.

"Two pilots have been sent to a medical facility... two crew members have died," it said. The plane was not carrying ammunitions, it said. A third pilot died from injuries later, a representative of the regional trauma hospital told the agency.

The incident occurred in Russia's northern Murmansk region. Sources told Russian agencies that emergency services were trying to put out a fire at the accident site. Tu-22M3 is a strategic long-range bomber originally developed in the 1970s.