---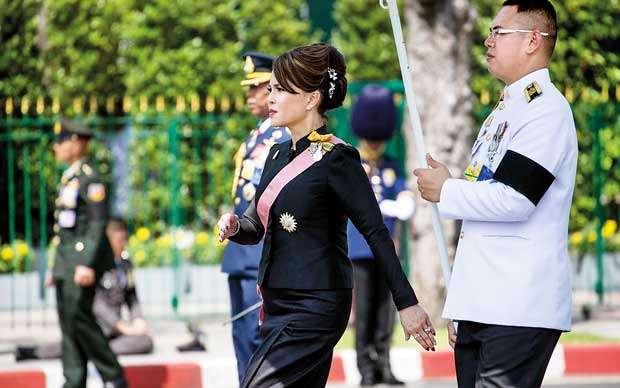 DPA, 10th FEBRUARY, 2019
Thailand's Election Commission will meet Monday to consider potential punishments for a political party that nominated a princess as its choice for prime minister, an official said Sunday.

"Whether it is dissolving the party or slapping punitive punishments on the party, we will discuss all that Monday," a senior member of the commission told dpa on the condition of anonymity.

After the Thai Raksa Chart Party on Friday nominated Princess Ubolratana as its choice for prime minister, King Vajiralongkorn sharply rebuked the announcement, saying that it would be "inappropriate" for his older sister to run for office.

In a statement released on Saturday, the party said it accepted Vajiralongkorn's decision and pledged its loyalty to the crown.