---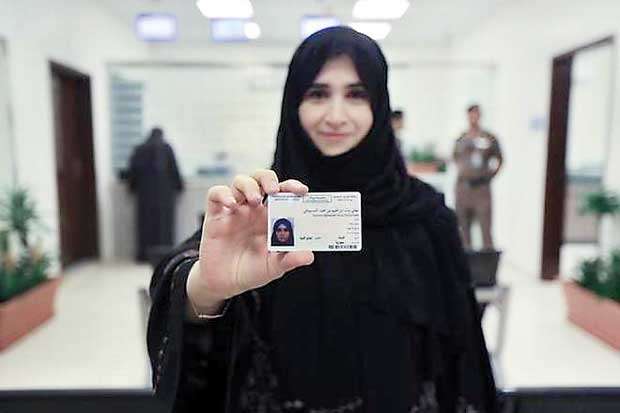 The Hindu (DUBAI), JUNE 05 2018- Saudi Arabia on Monday issued the first driving licenses to 10 women as the kingdom prepares to lift the world's only ban on women driving in three weeks, but the surprise move comes as a number of women who had campaigned for the right to drive are under arrest and facing charges related to their activism.

A government statement said the 10 women who were issued licences already held driving licences from other countries, including the U.S., U.K., Lebanon and Canada. They took a brief driving test and eye exam before being issued the licences at the General Department of Traffic in the capital, Riyadh. International media were not present for the event.

Other women across the country have been preparing for the right to drive on June 24 by taking driving courses on female-only college campuses. Some are even training to become drivers for ride hailing companies like Uber.