---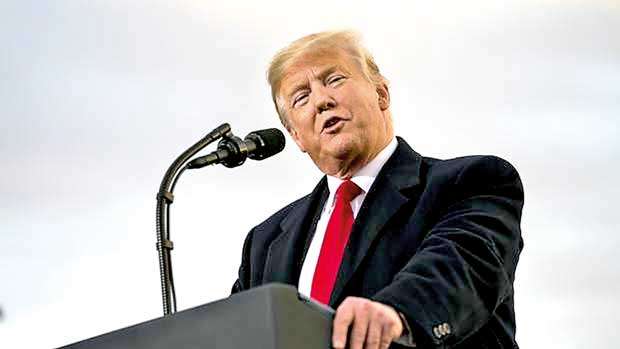 DPA, 22nd OCTOBER, 2018- The US withdrawing from the Intermediate-range Nuclear Forces (INF) Treaty would require Russia to "undertake measures to ensure its security," the Kremlin warned on Monday.

If the US develops intermediate-range nuclear weapons, then Russia would have to follow suit, to "restore the balance," Kremlin spokesman Dmitry Peskov said in comments carried by media.

US President Donald Trump announced over the weekend that the US was pulling out of the deal on an accusation that Russia had violated it.

The US has said Russia breached the treaty by developing the Novator 9M729 cruise missile, estimated to have a range of 2,600 kilometres. The treaty, signed between the United States and the then-Soviet Union in 1987, had sought to restrict nuclear-armed missiles with a range up to 5,500 kilometres. Peskov rejected accusations that Russia could have violated the deal, saying: "Russia has been and remains committed to the provisions of this agreement," according to comments carried by state news agency TASS. Russia has alleged that the Western military alliance NATO could have violated the deal with a missile shied in Romania that Russia says has the capability of launching a nuclear missile at any time.