---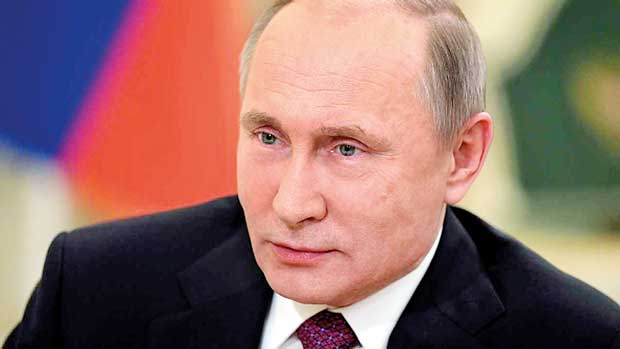 DPA, 12th FEBRUARY, 2018
Russian President Vladimir Putin is due to host Palestinian President Mahmoud Abbas on Monday for talks on achieving a peace settlement with Israel, as Russia tries to promote itself increasingly as a peacemaker in international conflicts.

Putin met Israeli leader Benjamin Netanyahu exactly two weeks ago in Moscow. Russia has managed to maintain robust relations with both Israel and the Palestinian Authority government, as well as Israeli rivals Syria and Iran.