---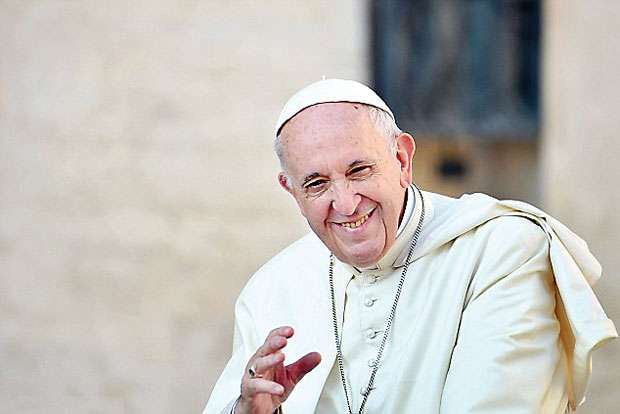 (Daily Mail), 30 August 2018 -
The pope is facing mounting pressure to quit as ultra-conservative members of the Catholic Church hierarchy continue to accuse him of covering for a cardinal in a sex abuse scandal.

Archbishop Carlo Maria Vigano, a former Vatican envoy to the US, dropped an 11-page bombshell at the weekend accusing Francis of ignoring abuse allegations against prominent US cardinal Theodore McCarrick.

Pope Francis 'knew from at least June 23, 2013, that McCarrick was a serial predator,' Vigano alleged. 'He knew that he was a corrupt man, he covered for him to the bitter end.'

The timing of the letter's release - right in the middle of Francis's landmark trip to Ireland - immediately raised speculation about a possible plot against the Argentine pontiff.

On Wednesday, US cardinal Raymond Leo Burke - the pope's fiercest critic within the Vatican - backed Vigano's call for Francis to step down.