---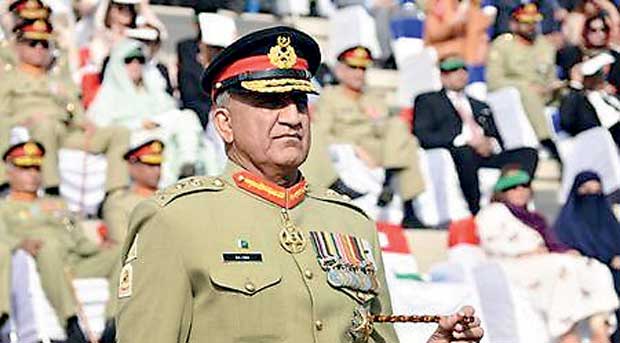 ISLAMABAD REUTERS March 27- Pakistan has begun building a fence on its disputed 2,500 km (1,500 mile) border with Afghanistan to prevent incursions by militants, Pakistan's army chief said, in a move likely to further strain relations between the two countries.

Pakistan has blamed Pakistani Taliban militants it says are based on Afghan soil for a spate of attacks at home in recent months, urging Kabul to eradicate "sanctuaries" for militants.

Citing the attacks, Islamabad earlier this month temporarily shut the main crossing points along the colonial-era Durand Line border, drawn up in 1893 and rejected by Afghanistan.

General Qamar Javed Bajwa said initial fencing will focus on "high threat zones" of Bajaur and Mohmand agencies in the Federally Administered Tribal Areas (FATA), which border eastern Afghan provinces of Nangarhar and Kunar.