---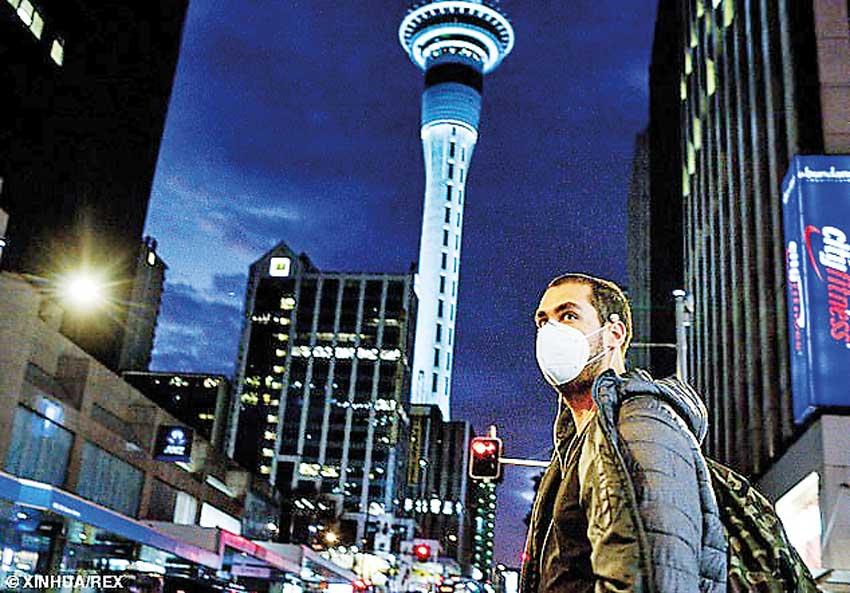 New Zealand, (Daily Mail), 21 August 2020 - New Zealand has recorded another 11 coronavirus cases, as the country continues to battle its second wave of infection.

Of the new cases, nine are from community transmission and two are in managed isolation.

Five of the community cases are linked to churches in South Auckland.

New Zealand now has 105 active cases, most of which have been linked to the Auckland cluster which sparked the nationwide lockdown.

Ashley Bloomfield, the director general of health, told reporters on Friday a Westfield employee, who was of the new cases confirmed this week, may have contracted the virus on a bus.