---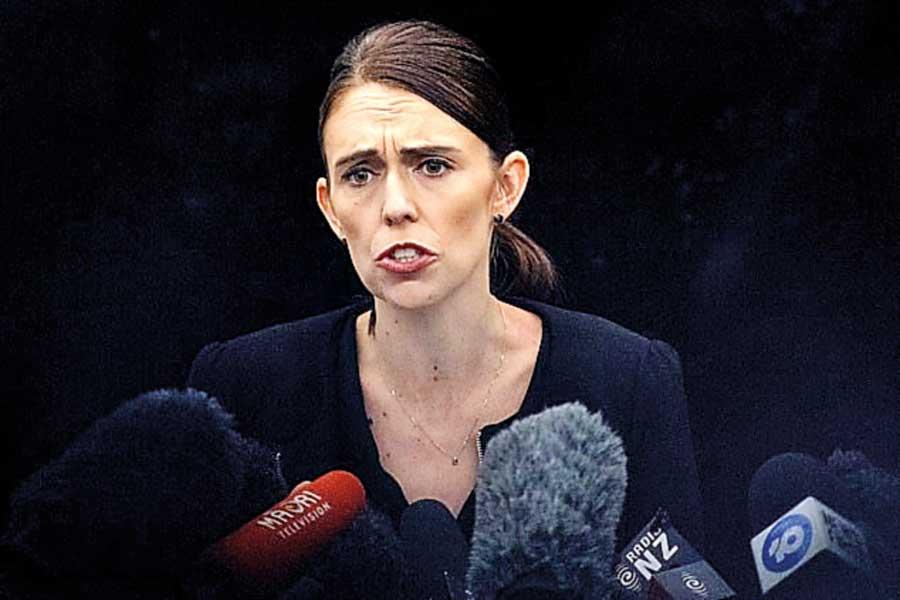 New Zealand, (Daily Mail), 21 March 2019 - Military-style semi-automatic assault rifles have been banned in New Zealand under new laws following the Christchurch mosque attack.

The country will also ban assault rifles, high capacity magazines, and certain modification parts.`

New Zealand's prime minister Jacinda Ardern announced the ban on Thursday, following the attack that killed 50 at two mosques in the city on Friday.

'In short, every semi-automatic weapon used in the terrorist attack on Friday will be banned in this country,' she said.

'We are confident as a government that the vast majority of New Zealanders will support this change.'

An amnesty would be put in place for the weapons to be handed in, with a buyback scheme to be announced soon, at an estimated cost of $NZ100 million to
$NZ200 million. More than 70,000 people called for the guns to be banned in a petition to the government.