---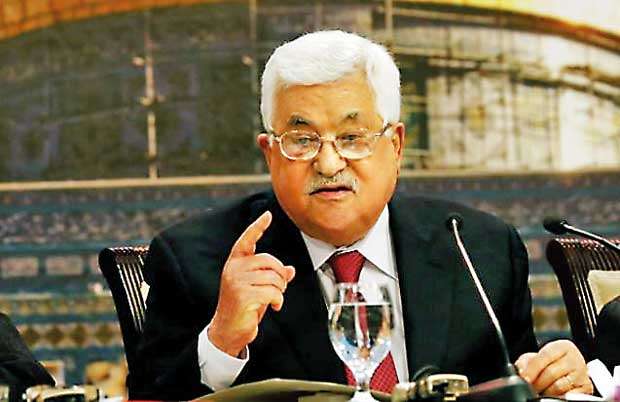 REUTERS, 02nd MAY, 2018- Israeli Prime Minister Benjamin Netanyahu accused Mahmoud Abbas of anti-Semitism and Holocaust denial on Wednesday after the Palestinian leader suggested in a speech that historic persecution of European Jews had been caused by their conduct.

Jewish groups also condemned Abbas' comments, made in a speech on Monday to the Palestinian National Council, that Jews had suffered historically not because of their religion but because they had been bankers and money lenders. "It would appear that, once a Holocaust denier, always a Holocaust denier," Netanyahu said on Twitter.

"I call upon the international community to condemn the grave anti-Semitism of Abu Mazen (Abbas), which should have long since passed from this world."

Abbas said in his speech that Jews living in Europe had suffered massacres "every 10 to 15 years in some country since the 11th century and until the Holocaust". Citing books written by various authors, Abbas argued: "They say hatred against Jews was not because of their religion, it was because of their social profession. So the Jewish issue that had spread against the Jews across Europe was not because of their religion, it was because of usury and banks."

Netanyahu's criticism was echoed by Jewish leaders around the world.

"Abbas' speech in Ramallah are the words of a classic anti-Semite," said Marvin Hier and Abraham Cooper of the U.S.-based Jewish human rights organization the Simon Wiesenthal Center.