---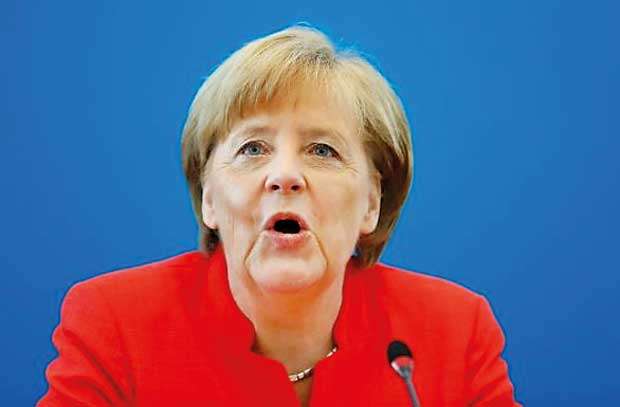 REUTERS, 18th JUNE, 2018-
Bavaria's Christian Social Union (CSU) on Monday gave German Chancellor Angela Merkel two weeks to reach a European deal on migrants before they would demand immigration curbs that could fracture her governing coalition.

The CSU leadership agreed on Monday to delay until after a June 28-29 European Union summit the introduction of an entry ban for refugees who have already registered in other EU countries, allowing Merkel time to reach a multilateral deal.

Merkel opposes any unilateral move by German Interior Minister Horst Seehofer, who is also CSU chairman, that would reverse her 2015 open-door policy on migrants and undermine her authority. Monday's compromise means he can introduce immediate expulsion for one subset of migrants.

"We wish the chancellor much luck," Seehofer told a news conference in Munich, announcing that he would nonetheless issue orders for people who have already been expelled to be turned back at the borders.