---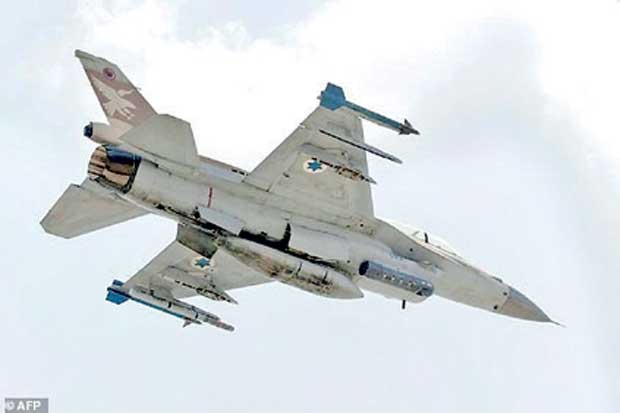 DAMASCUS AFP March17, 2017
Syria's army said on Friday it shot down an Israeli plane that had carried out pre-dawn raids on a military target near Palmyra, the famed desert city it recently recaptured from jihadists.

"Four Israeli planes penetrated our air space at 2:40 am (0040 GMT) via Lebanese territory and hit a military target on the way to Palmyra," the army said in a statement carried by state news agency SANA.

"Our air defence engaged them and shot down one warplane over occupied territory, hit another one and forced the rest to flee," it added.

The incident is the most serious between the two countries, which remain technically at war, since civil war broke out in Syria in 2011.

The Israeli air force had earlier said it carried out several strikes on Syria overnight and that Syria had fired surface-to-air missiles in response.