---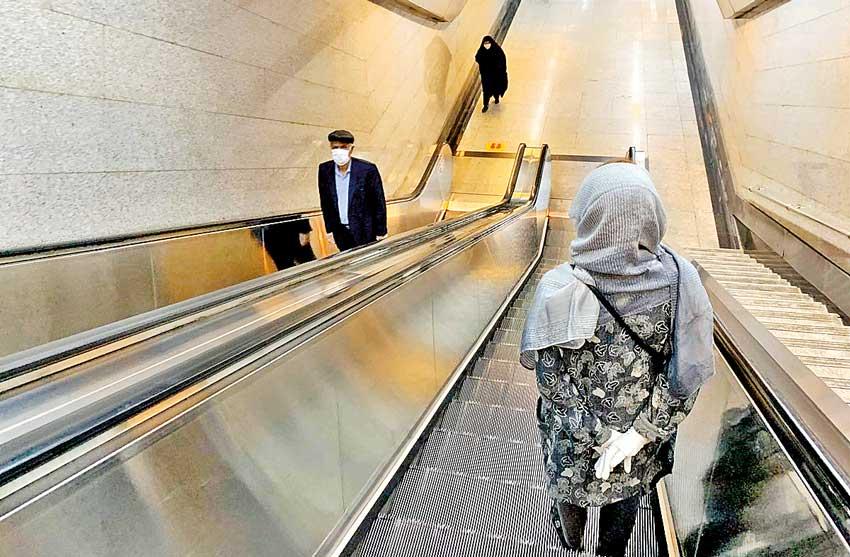 Tehran (dpa), 22 Sept, 2020- Iran's top official on fighting the coronavirus, Alireza Zali, warned on Tuesday of worse to come in the country's battle against the pandemic.

"The statistics show that we will possibly soon experience a third coronavirus wave," he said, according to news agency Ilna.

Zali said the next wave could be worse than the first two.

He has argued for drastic social restrictions, in particular in the capital Tehran, which is home to 13 million people.
President Hassan Rowhani has rejected the idea of locking down the capital.

The number of new infections across the country has risen rapidly in recent weeks, and between 150 and 180 people have died every day in this period. Since the end of February some 24,000 people have died after