---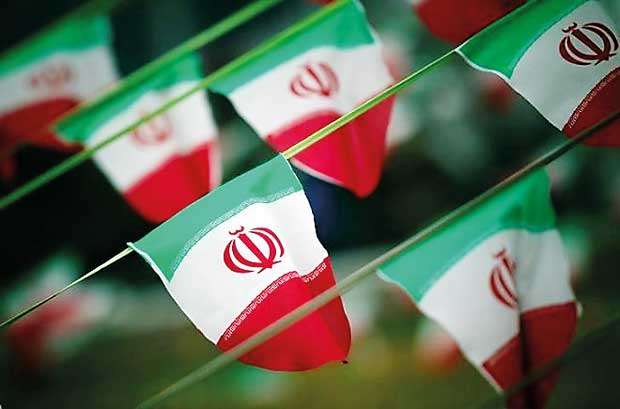 REUTERS, 03rd DECEMBER, 2018 - Iran said on Sunday it would continue missile tests to build up its defences and denied this was in breach of U.N. resolutions capable of carrying multiple warheads.

U.S. Secretary of State Mike Pompeo on Saturday condemned what he called Iran's testing of a medium-range ballistic missile in violation of the 2015 international agreement on the Iranian nuclear programme, from which Washington has withdrawn.

"Missile tests ... are carried out for defence and the country's deterrence, and we will continue this," Brigadier- General Abolfazl Shekarchi, spokesman for Iran's armed forces, was quoted as saying by the semi-official Tasnim news agency.

This is outside the framework of (nuclear) negotiations and part of our national security, for which we will not ask any country's permission," Shekarchi said.

He did not confirm or deny Iran had tested a new missile.