---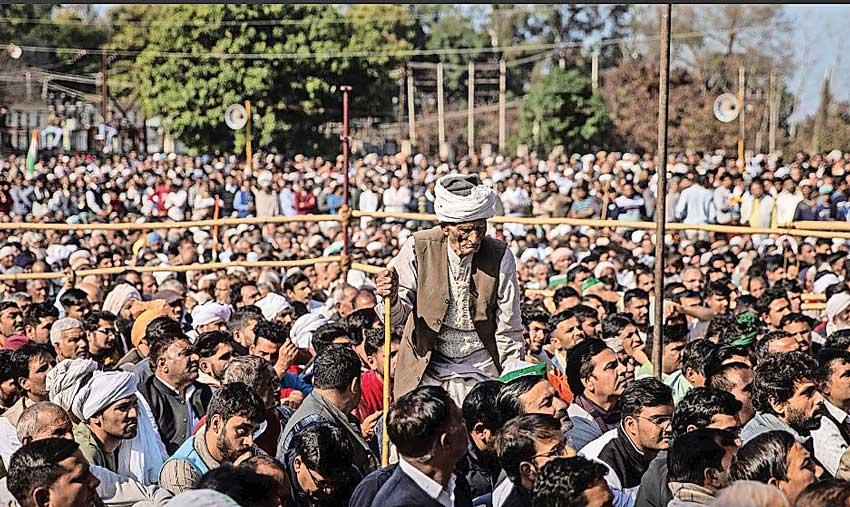 BHAINSWAL, India (Reuters), 5 Feb, 2021-Thousands of farmers in a politically important Indian state on Friday rallied in opposition to new agricultural laws, signalling growing support for a months-long campaign to have the government reforms scrapped.

Angry at what they see as legislation that benefits private buyers at the expense of growers, tens of thousands of farmers have been camped on the outskirts of the capital, New Delhi, for more than two months, calling for the withdrawal of laws introduced in September. Much of the initial support for the protests has come from rice and wheat growers from northern India, particularly opposition-ruled Punjab state.

But in a sign of a growing challenge to the government of Prime Minister Narendra Modi, more than 10,000 farmers from across the political and religious spectrum rallied on Friday in Uttar Pradesh state to show their support for the protests.