---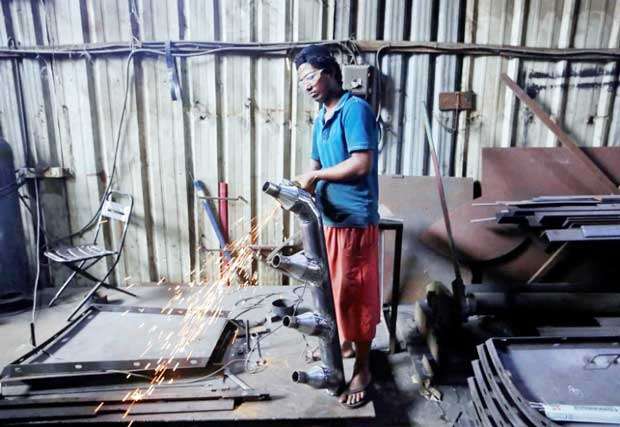 Washington Post(NEW DELHI) ,JUN 22 2018-India joined the European Union and other U.S. trading partners in retaliating against the Trump administration's tariff hikes on steel and aluminum Thursday by raising import duties on a variety of goods, including almonds, apples and some metal products.

India had notified the World Trade Organization on June 14 of its decision to increase tariffs on more than two dozen goods from the United States. It is a $241 million measure that matches the amount of steel and aluminum import duty expected to be collected from India by the United States through the tariffs imposed by the Trump administration earlier this year. More than a third of the figure comes from almonds; India is the world's biggest buyer of U.S.-grown almonds.

India finalized its decision during a week when the global trade war escalated, with the United States enacting $50 billion in tariffs on Chinese goods and the European Union imposing $3 billion in levies on such products as U.S.-made bourbon, peanut butter and Harley-Davidson motorcycles.