---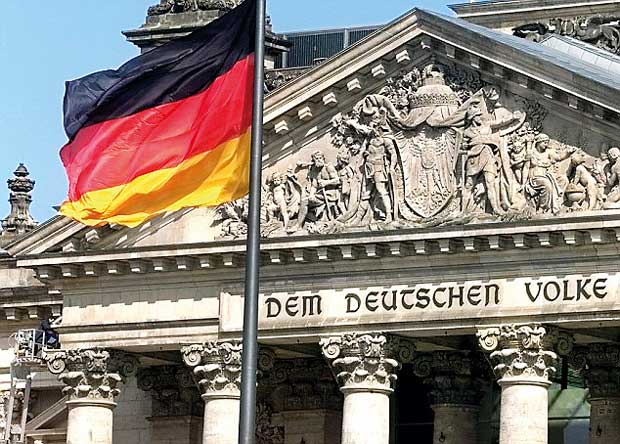 Germany, (Daily Mail), 4 March 2018 - A German equality official has proposed changing the country's national anthem to make it more 'gender sensitive'.

Equality commissioner Kristin Rose-Möhring has suggested removing a reference to 'the Fatherland' from the lyrics of the German anthem while also dropping the word 'brotherly'.

Under her proposals the word 'Vaterland', which appears in the first and last lines of the current anthem, would be replaced by 'Heimatland', meaning homeland.

She suggested making the change on March 8, International Women's Day, according to the Bild am Sonntag. Rose-Möhring also proposed replacing another male-specific word, 'brotherly,' with 'courageously.'

'Why don't we make our national anthem gender sensitive,' she said. 'It wouldn't hurt, would it?'
Austria and Canada have both removed gender-specific terms from their anthems in recent years, with Canada recently changing the words 'in all thy sons' command' to 'in all of us command'.